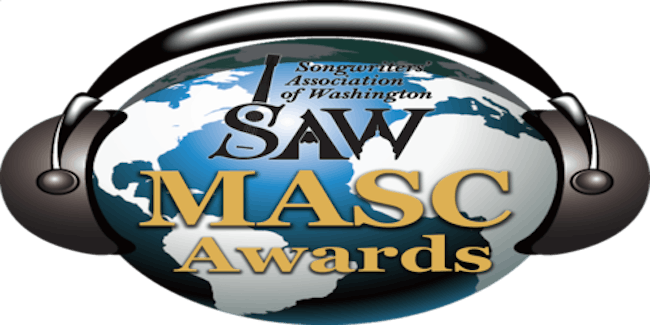 SAW and Pearl Street Warehouse Present
36th SAW MASC Awards Show and Concert
$15.00
Sales Ended
On SAW
SAW proudly presents the 36th Annual Mid-Atlantic Song Contest (MASC) to help songwriters receive recognition for their work.
If you knew new music you would know no great song escapes the attention of The Songwriters' Association of Washington(SAW).
Where else can you hear the best new songs being written this year? SAW's Mid Atlantic Song Contest is holding its Awards Show at Pearl Street Warehouse on Sunday Jan 19th from 6:30 to 9:30pm. The best songs from the over 1300 entries in 13 categories including Blues, Americana, Folk, Jazz, Rock, Hip Hop, Pop, Alternative and more will be performed and honored.
Join us for a magical night, as we celebrate the power of great songs to touch our heart and recognize the songwriting talents of all the entrants. The Grand Prize Winners will be announced on stage, with other special performances.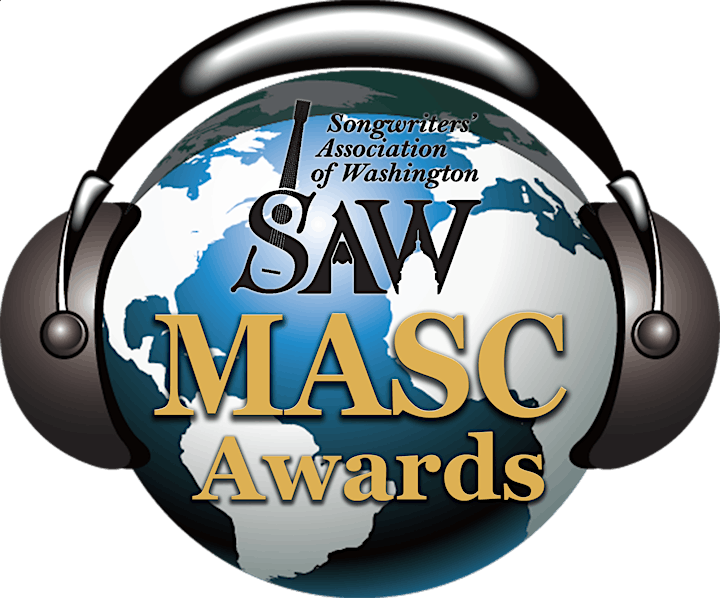 Venue Information:
Pearl Street Warehouse
33 Pearl Street SW
Washington DC, DC, 20024