Pearl Street Warehouse Presents
An Evening With Brother Joscephus
This is a Free event. No tickets or RSVP required. Seating will be limited and first come first serve. Tables are meant to be shared.
Since 2007 Brother Joscephus and the Love Revolution has been on a musical mission to make the world a more righteous place. The two main visionaries of this 12-piece explosion of love - Brother Joscephus and his eccentric cohort, the Right Reverend Dean Dawg - dip heavily into a gumbo rich with the powerful rhythms of New Orleans, old school funk and soul, classic rock and a healthy dose of feel-good gospel music. BroJo combines all this with a message of righteousness, urging us towards acceptance and loving one another. When you combine the music and the message with a one-of-a-kind, high-energy stage spectacle, you got yourself one hell of a revolution on your hands.
From their home base in Brooklyn, New York, Love Revivals have taken place all over the nation, from New Orleans to Burlington, Vermont and Los Angeles to the Hamptons. The band's legendary self-titled debut CD was released to rave reviews and accolades ("I Won't Be That Man" and "A Child Shall Lead" were both selected as finalist in the prestigious John Lennon Songwriting Competition). "Live at Brooklyn Bowl" followed in May, 2011 and won the Independent Music Award for Best Live Performance, 2011. "Revolution of Love," released in 2013, takes their signature Epic Gospel Rock to another level. Blending elements of funk and soul with 70's prog-rock sensibilities this groundbreaking, love-infused concept album defines the Secular Gospel movement.
http://www.brotherjoscephus.com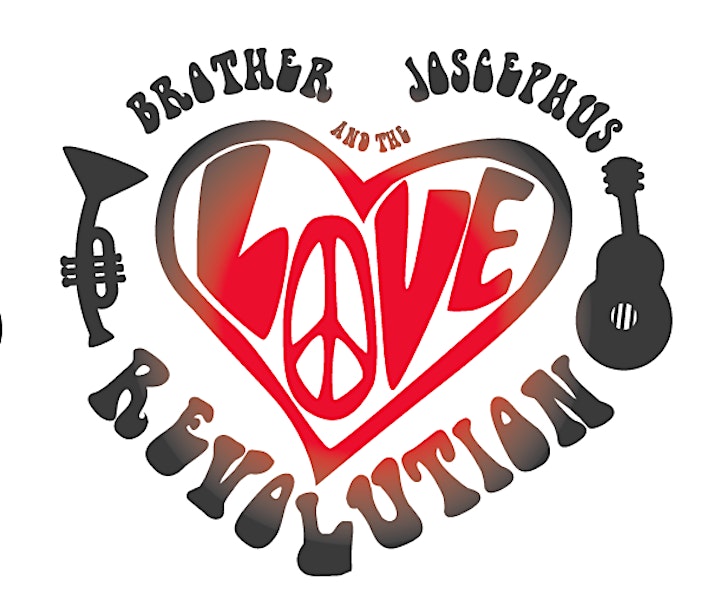 Venue Information:
Pearl Street Warehouse
33 Pearl Street SW
Washington DC, DC, 20024