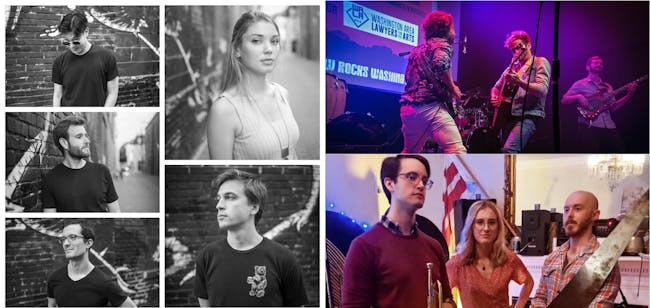 Pearl Street Warehouse Presents
Big Like Bear + Rock Creek Kings + Kaileen Marie
Please join Pearl Street Warehouse for an evening showcasing these fantastic local performers.
The concept for Big Like Bear was born in the summer of 2017 at a rusty dive bar in the heart of Washington D.C. at an ill-attended open mic set. The crew quickly began writing and performing together, fusing their love of funk, blues, soul, and southern rock plus an affliction for John Mayer Trio and 90s hip hop. The result was an explosive blend of soulful vocals, bluesy baselines, guitar riffs harkening back to Joel's doom metal days, and a hint of smooth, sweet jazz. To sum it up, some have called Big Like Bear's sound "indie-pop nostalgia;" others have said "deep-soul groove." The band has brought its eclectic expressions to venues across the East Coast. In summer 2019, Big Like Bear released its debut EP including "the jam" Carefree and "this year's hottest holiday song" December Queen.
https://www.facebook.com/biglikebear/
https://open.spotify.com/artist/2YgvTwByCL4YMFLZGxUWvg?si=XaAfBK2hQCGnWtKx00h5lQ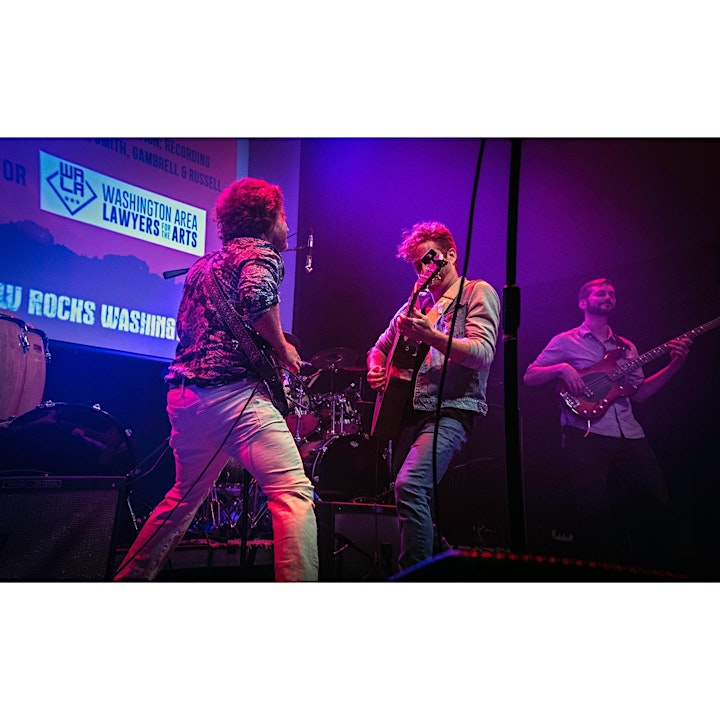 Kaileen Marie, the lively frontwoman from DC's The Ferns is hanging up her retro rocker pants and penchant for soul pop hooks to hone in on a warm palette of flowing, more emotional vocals and rawer songwriting in the debut of her side project. Kaileen Marie is joined by Nick Peavy (guitar, mandolin, vocals) and Michael Broyles (banjo, trumpet); so far forming a mesh of sad boi lyrics hopelessly akin to those of Julien Baker (boygenius) and vocal lines reminiscent of early 2000s boy-girl pop punk ballad duets grounded by shimmery folk instrumentals. The group enjoys finding ways to showcase the magic of weird instruments, such as the saw and dulcimer, from Nick and Michael's Appalachian roots. Kaileen's vocals have never been more upfront, stylistically delicate and feathery while exploring the range of this group's evolving sound.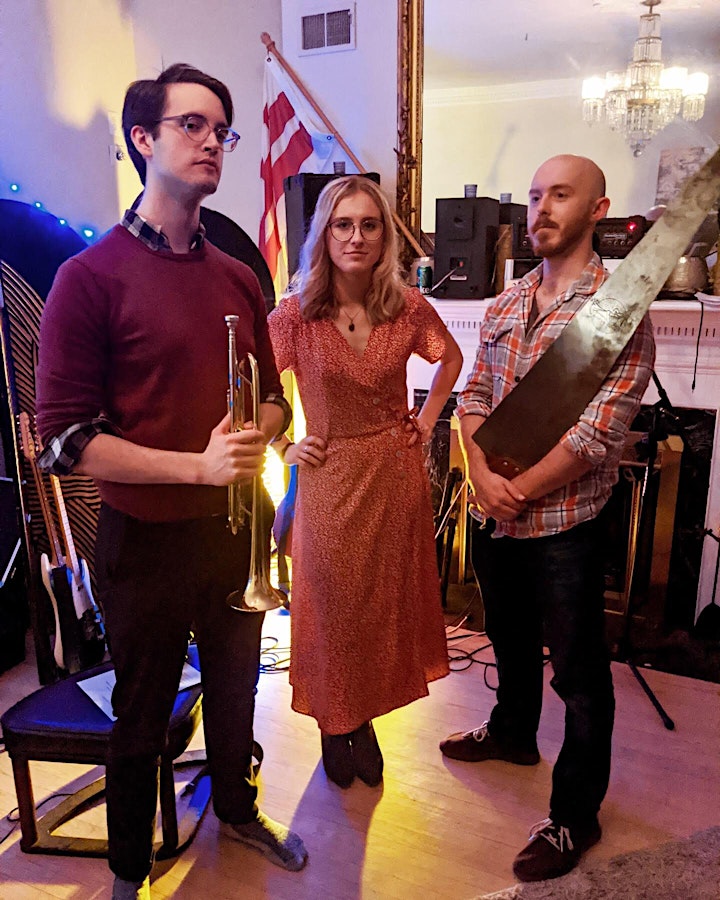 Venue Information:
Pearl Street Warehouse
33 Pearl Street SW
Washington DC, DC, 20024