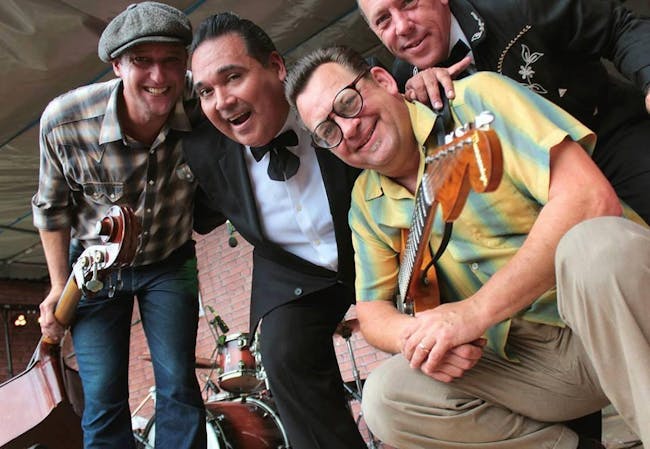 Pearl Street Warehouse Presents
Big Sandy & His Fly-Rite Boys
The Thrillbillys
Big Sandy & His Fly-Rite Boys at Pearl Street Warehouse!
This show is G.A. Seating will be limited and first come first serve Tables are meant to be shared
Over the last three decades, Big Sandy and his Fly-Rite Boys have kept up a constant cycle of traveling back and forth across the lower 48, then hopping across the pond to Europe and beyond. They bring with them a brand of American music that has earned them an induction into the Rockabilly Hall of Fame, several national television appearances, guest spots on The Grand Ole Opry, and a slew of adoring fans.
"I truly love being out on the road, and I feel blessed to have the opportunity to sing my songs all over the world," said Sandy. "But when I'm away from the U.S. for too long, it's like I need a recharge... like I need a solid dose of everything Americana. Give me a Chuck Berry song while rolling down the interstate, or a truck stop conversation with a waitress who once danced with Lefty Frizzell, and I'm good for another three thousand miles".
Official Website http://www.bigsandy.net
The Thrillbillys formed in January 2004 to fill the void left by Bill Kirchen and Too Much Fun on Thursday nights at the Sunset Grille in Annadale,Virginia. Bill left for Austin and The Thrillbillys have been performing most Thursdays since then. Now, sadly, the Grille has closed, but the Thrillbillys carry on at various nightspots in the region. Delightfully, JV's in Falls Church invited them to perform the 1st and 3rd Thursdays every month. JV's has recently expanded and is quite roomy now! Check the schedule page to see where their next performance is near you. Hope to see you there!!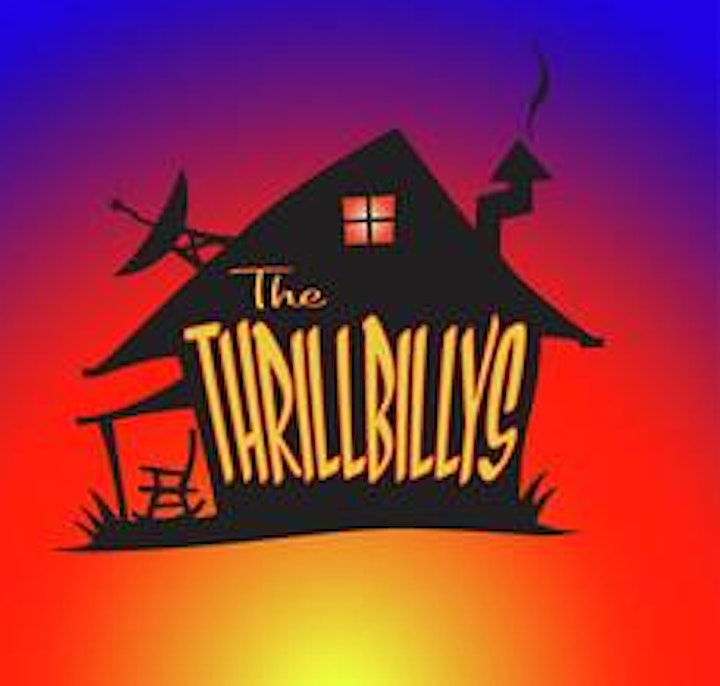 Venue Information:
Pearl Street Warehouse
33 Pearl St SW
Washington, DC, 20024