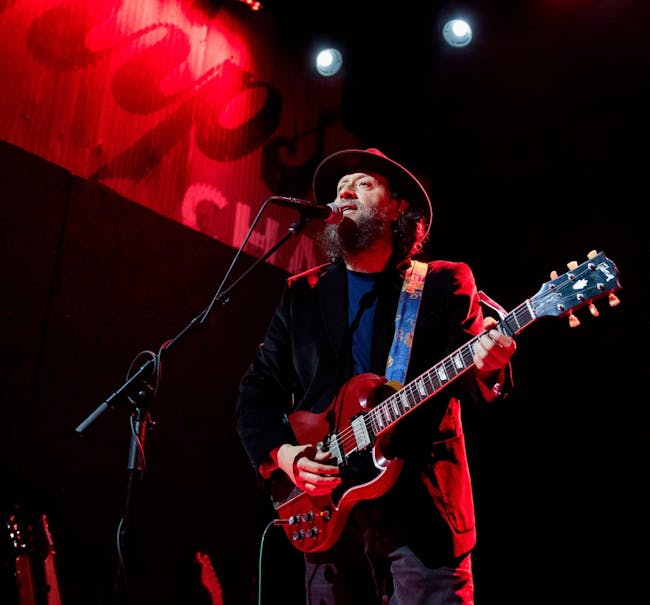 Pearl Street Warehouse Presents
Blues Night on Pearl Street feat. Bobby Thompson Trio
Please join Pearl Street Warehouse as we welcome back the amazing Bobby Thompson Trio.
Announcing the release of his seventh studio album since 2011, Bobby's new self-titled release has 9 fresh tracks, including 7 originals and 2 covers. built off years of touring internationally, opening for artists like Jimmie Vaughan, Samantha Fish, Marcus King & Carolyn Wonderland, he has solidified his place as a premier blues-rock performer, as well as a strong songwriter, vocalist / bandleader. he has taken the wheel in producing this album, and he is proud of the product produced.
He recently won a Wammie award (Washington Area Music Association) for best blues album, and although there are strong overtones of the blues in his writing, he sees himself now as a singer-songwriter, with a loud amp, and a strong band. He will as easily spend an evening entertaining a small listening room with his acoustic guitars and his songs, and the next night, he will have the dance floor packed grooving to the same songs with his band.
https://www.facebook.com/bobbythompsonmusica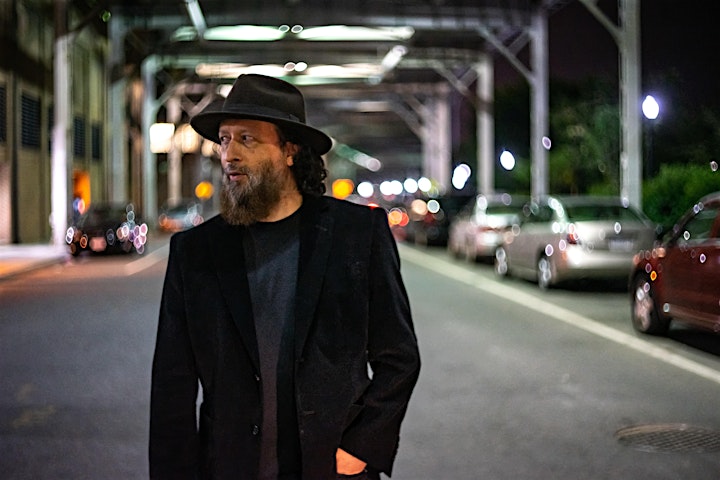 Venue Information:
Pearl Street Warehouse
33 Pearl Street SW
Washington DC, DC, 20024