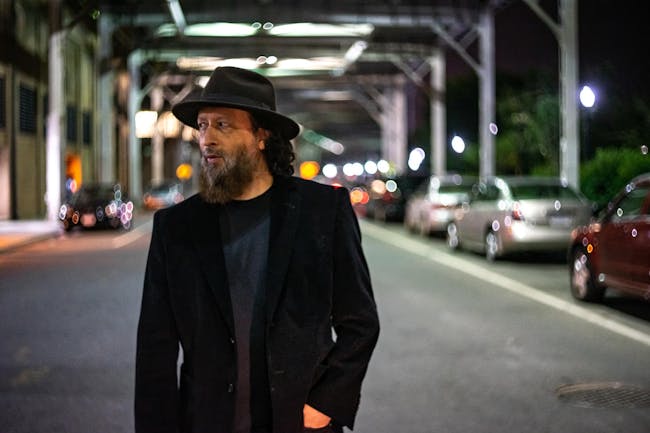 This show is G.A. Seating is first come first served. Tables are meant to be shared.
Announcing the release of his seventh studio album since 2011, Bobby's new self-titled release has 9 fresh tracks, including 7 originals and 2 covers. built off years of touring internationally, opening for artists like Jimmie Vaughan, Samantha Fish, Marcus King & Carolyn Wonderland, he has solidified his place as a premier blues-rock performer, as well as a strong songwriter, vocalist / bandleader. he has taken the wheel in producing this album, and he is proud of the product produced.
He recently won a Wammie award (Washington Area Music Association) for best blues album, and although there are strong overtones of the blues in his writing, he sees himself now as a singer-songwriter, with a loud amp, and a strong band. He will as easily spend an evening entertaining a small listening room with his acoustic guitars and his songs, and the next night, he will have the dance floor packed grooving to the same songs with his band.
https://www.facebook.com/bobbythompsonmusica
Karen Jonas -
Karen Jonas is an Americana singer/songwriter from Fredericksburg, Va. Her intensely personal songwriting first grabbed national attention with the release of her critically acclaimed 2014 debut album Oklahoma Lottery, and leading to international praise with her following albums, 2016's confident Country Songs and 2018's swanky "Butter."
Six years of non-stop touring have produced a smoldering live act that's culminated in her latest album, Lucky, Revisited. Releasing July 19, 2019, this "action packed overview of Jonas' finest songwriting" (Glide Magazine) debuted at #13 on the EuroAmericana Chart.
She's shared stages with Dale Watson, Alabama, Joe Ely, Bob Schneider, The Lone Bellow, Brandy Clark, Robert Earl Keen, Amanda Shires and dozens more—lighting up venues around the country from intimate house concerts and listening rooms to rowdy honky-tonks and outdoor festivals, and a 2019 showcase at SXSW in Austin, Texas. She was nominated for the "Best Honky Tonk Female" Ameripolitan Award and recently named "Best Country/Americana Artist" by the Washington (DC) Area Music Awards.
http://www.karenjonasmusic.com/
https://www.facebook.com/karenjonasmusic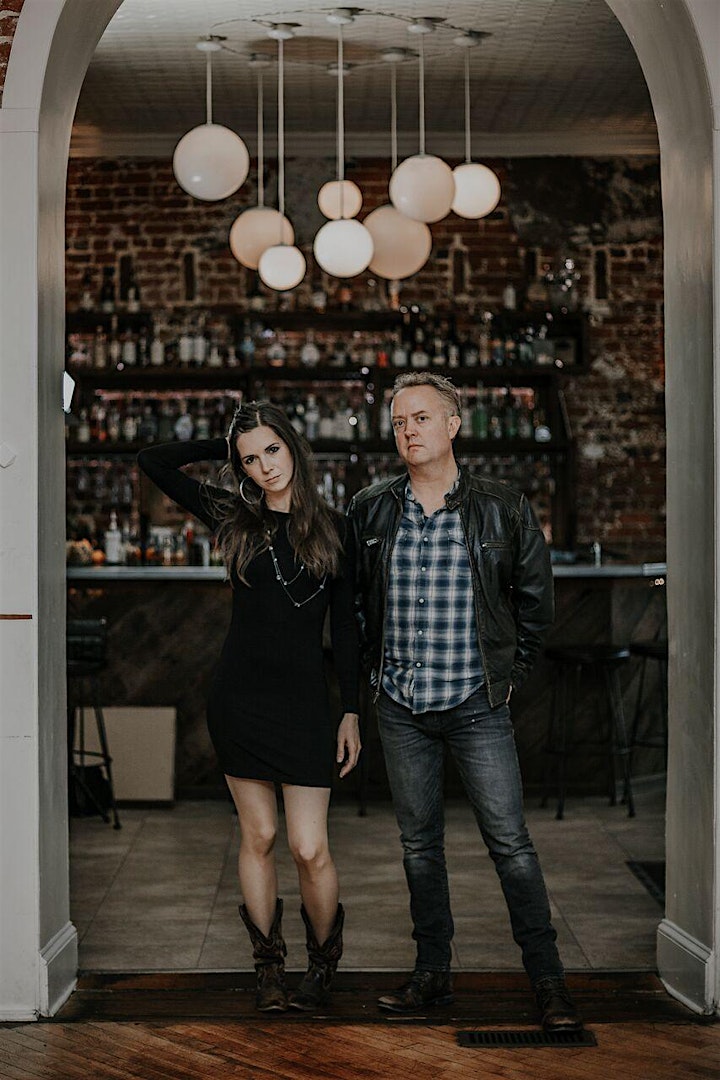 Venue Information:
Pearl Street Warehouse
33 Pearl Street SW
Washington DC, DC, 20024