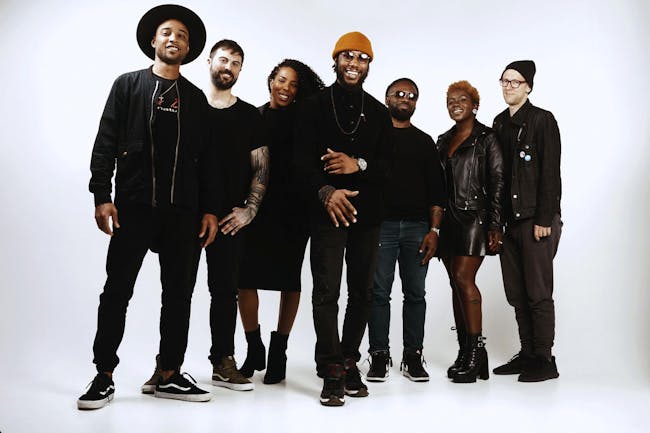 Pearl Street Warehouse Presents
Cory Henry & The Funk Apostles
Ric Wilson
Cory Henry & The Funk Apostles at Pearl Street Warehouse!
Cory Henry, BrooklynNYnative, is telling everybody he is on his way. He is a two-time Grammy Award-winning keyboardist with musical rootsin gospel, jazz and soul.Hisinstrument of choice is the Hammond B-3 organ. Henry's2016release and touring project, The Revival, features hisdynamic and improvisationalperformances of musicranging from old gospel toStevie Wonder. Cory Henry and The Funk Apostles is his newest passion and project, comprised of five of the world's best musicians, hand picked to bring his musical concepts to life. Coryis currently on tour with The Funk Apostles and has been featured on "The Tonight Show with Jimmy Fallon," BBC's Proms Quincy Jones Tribute, National Public Radio,andThe New York TimesFacebook Live with Erykah Badu, amongother media outlets.His solo wizardry and charismatic nature have garnered millions of views via YouTube and other social platforms, giving birth to a rabid fan base excited for what's to come. The upcoming self-titled Cory Henry and The Funk Apostles albumexhibitshis vocal talentsand emphasizesthe new sound and vibes he wants to innovate for the world to sing along with."We are on our way. Tell Everybody. How many bodies? Everybody!"
Official Website https://www.coryhenrymusic.com/
Ric Wilson -
Chicago's nouveau disco inspired rap superstar, United Nations Geneva-visiting activist, and community goofball Ric Wilson has dropped three crucial EP's "Soul Bounce" (2016) & "Negrow Disco" (2017) & "BANBA" (2018). Performing at North Coast, Rolling Loud, Mamby on the Beach, Tour De Fat and opening for acts such as Azealia Banks, Chuck D and Public Enemy, The Roots and more. The 23-year old electrified motivational funka hop pop poet has much more to prove and show to the world.
Ric also, is one of the 8 delegates chosen to travel to Geneva, Switzerland in November of 2014 representing the We Charge Genocide coalition. They successfully presented a shadow report and testified at the United Nations, charging the Chicago Police Department with genocide and torture actions on Black and brown youth within the city of Chicago helping to create a worldwide connection. The trip was covered all over the US and countries foreign including Daily Mail (UK), 20 Minuten (Switzerland), MSN France, Japan Times, Zee News (India), Gulf Times (Qatar), IOL News (South Africa), Straits Times (Singapore), Business Reporter (Pakistan), Breitbart.
Ric Wilson has been featured on sites such as Noisey, Ebony, The Source,BET, Chicago Reader, Okayplayer, HipHopDx and more.
Official Website http://ricwilsonmusic.com/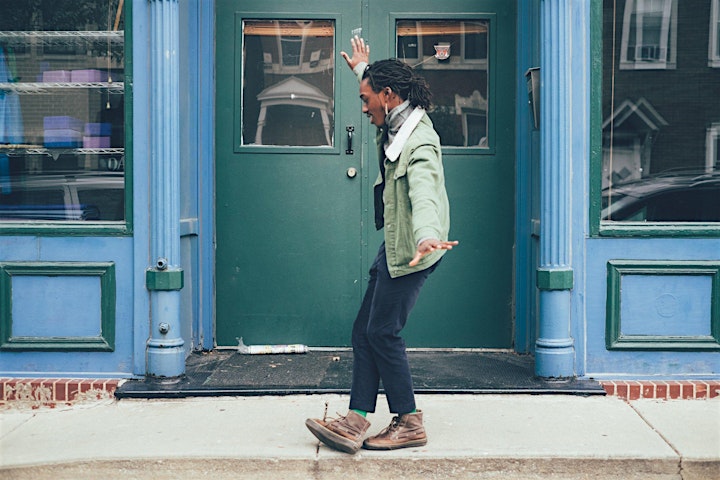 Venue Information:
Pearl Street Warehouse
33 Pearl Street SW
Washington DC, DC, 20024