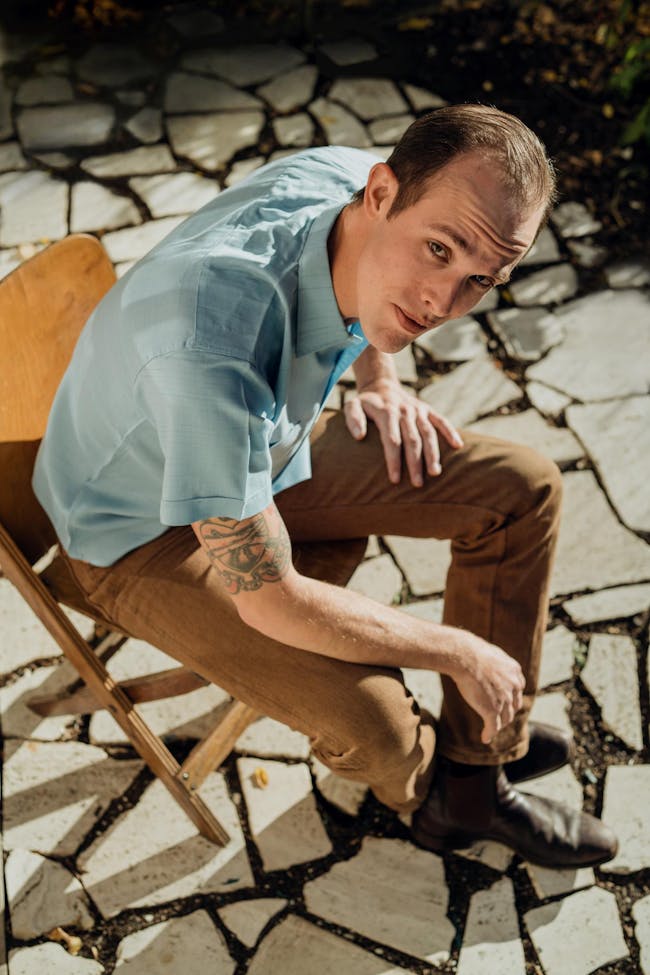 This is a Free event No ticket or RSVP required Seating will be limited and first come first serve. Tables are meant to be shared.
From the moment I first stepped on stage I was hooked, there was no going back, I sold everything I had and promptly dropped out of college in the year 2006. I spent the next six years more or less on the road with nothing to my name but a backpack and a martin guitar. I hitchhiked all across the north and south west, entertained the life of an ex-patriot while spending a year in Spain and Italy, slept under the stars on blue beaches, traded songs for dollar bills, loitered on countless street corners from San Francisco to New York, and mostly did a whole lot walking. I used to tape my right hand pinky and ring fingers together for weeks at a time while I taught myself finger-style guitar. I would learn at least a song a day. Some days it was a rockabilly tune by Eddie Cochrane, other days a folk song by Woody Guthrie, maybe a country tune by Hank Williams the next. The first song I wrote was to the tune of "Big Iron" by Marty Robbins. Soon enough I started to write my own melodies putting words and stories to them.
I returned home to Minneapolis in 2012. I decided to stick around for a little while and put together a band. Over the next few years I began playing festivals, bars and events across the Midwest. With my meager spoils I made plans to do a live recording on site at a 100 year old church in Viroqua, WI. Tom Herbers (Low, Trampled by Turtles, the Jayhawks) jumped at the opportunity to engineer the effort. The result is the 2016 release Shadows in the Sunset. It holds in its grooves ten thousand miles of asphalt, about eight pairs of good shoes, and the generosity of a thousand strangers. It's a collection of stories about the beauty of blazing sunsets, the art of saying goodbye, and letting endings turn into new beginnings.
After a couple years of peddling Shadows in the Sunset, I made up a new collection of songs that called for a different sound and a different band. I called up my old buddy John James Tourville (The Deslondes) to play electric guitar and pedal steel. Casey McDonough (NRBQ) lent his bass skills, and Alex Hall (JD McPherson, The Cactus Blossoms, Robbie Fulks) not only engineered the sessions but also played drums and percussion. After 10 days at Reliable Recorders in Chicago, IL, It Ain't the Same began to reveal itself. It's been amazing to watch these tunes come to life and I can't wait get them out into the world.
It Ain't the Same will be available on Sept. 27th on Yep Roc Records.
Official Website https://www.jackklatt.com/
Justin Trawick has been performing in the Washington DC area and along the East Coast since 2006, citing musical influences like Bob Schneider, The Tallest Man on Earth, G. Love, Old Crow Medicine Show, and David Gray. In June of 2015, Trawick released his first single, "Goodbye", under the band name "Justin Trawick and the Common Good"; written about the search for direction and belonging in a world that constantly feels one step ahead of you. Trawick has performed for TedxEast in NYC at the City Winery, TedxPennsylvaniaAvenue in DC at the Newseum, and has opened for over 30 national acts including Suzanne Vega, Wyclef Jean, Brett Dennen, Blues Traveler, Enter The Haggis, Bob Schneider, and Edwin McCain, and shared bills with Dr. Dogg and The Avett Brothers. In February of 2014, Trawick won "Song of the Year" at the Washington Area Music Awards for his song "All the Places That I've Been," which can be downloaded on iTunes as a single along with his five other solo records and EPs. Founder of the nationally touring show "The 9 Songwriter Series" and co-founder of "The Circus Life Podcast" with guests such as Kevin Eubanks, Chris Thomas King, Ernie Halter, Yarn, and Snuffy Walden, Trawick has built a brand that extends far beyond his home base in DC.
Official Website http://justintrawick.com/
Facebook https://www.facebook.com/justintrawickmusic/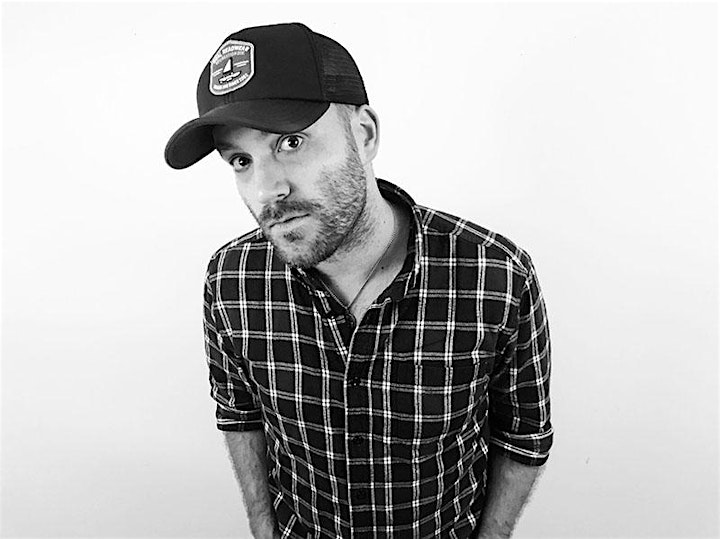 Venue Information:
Pearl Street Warehouse
33 Pearl Street SW
Washington DC, DC, 20024