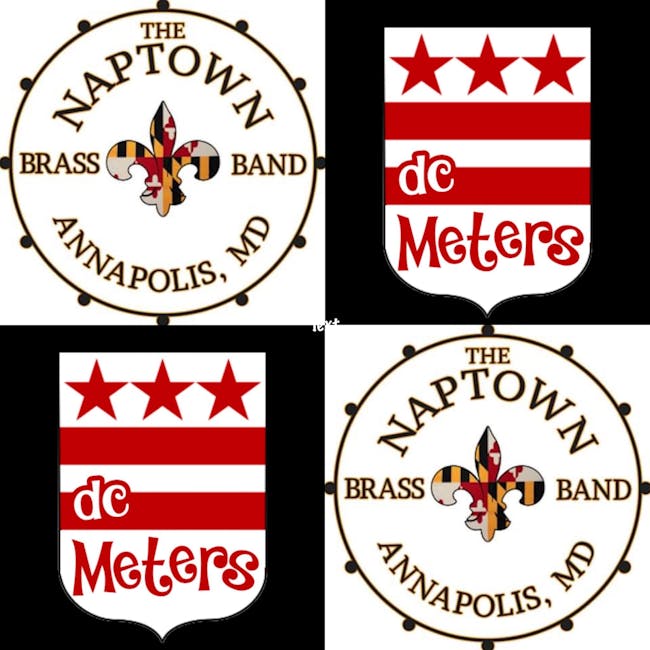 Pearl Street Warehouse Presents
Mardi Gras 2020 with Naptown Brass Band & Dc Meters
Come help us celebrate Mardi Gras 2020 with two great bands!
The Naptown Brass Band is a New Orleans style second line street band that is taking the Mid-Atlantic by storm with their riotous renderings of old favorites and modern hits, all with the solid beat of pure, unadulterated fun. They blast out high energy grooves for dancing in the street or wherever you are. They are dedicated to exposing more of the world to the great tradition of brass bands and second line beats. Naptown Brass Band is known to their fans as facilitators of good times, and their performances quickly become a party filled with dancing, moving, and grooving. Some of the influences for the band consist of: Dirty Dozen Brass Band, Rebirth Brass Band, The Meters, Kirk Joseph, and Allen Toussaint. The rhythm section provides the foundation for the band, allowing the horns to flow freely which creates the Naptown vibe! The trumpets, trombones, and saxophones all blend perfectly and combine with the drums, percussion, and sousaphones in an intoxicating groove.
https://www.facebook.com/naptownbrassband/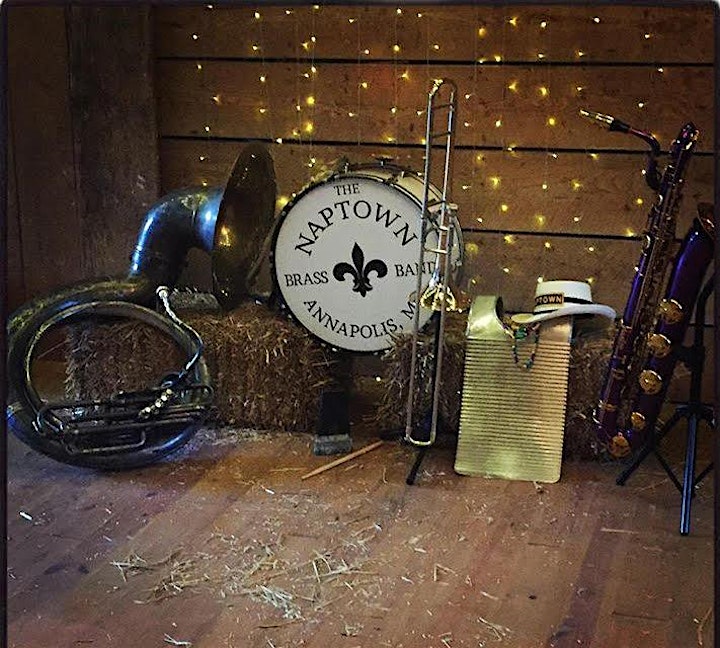 DC Meters is a band from Washington DC that pays tribute to The Meters. The band plays all the funky tunes you know and love, while also exploring some of the deeper tracks from The Meters illustrious catalog. A passion for New Orleans music and culture, coupled with a desire to bring it to DC, inspired drummer Jared Skora to found DC Meters in 2019. This band is sure to funkify your life!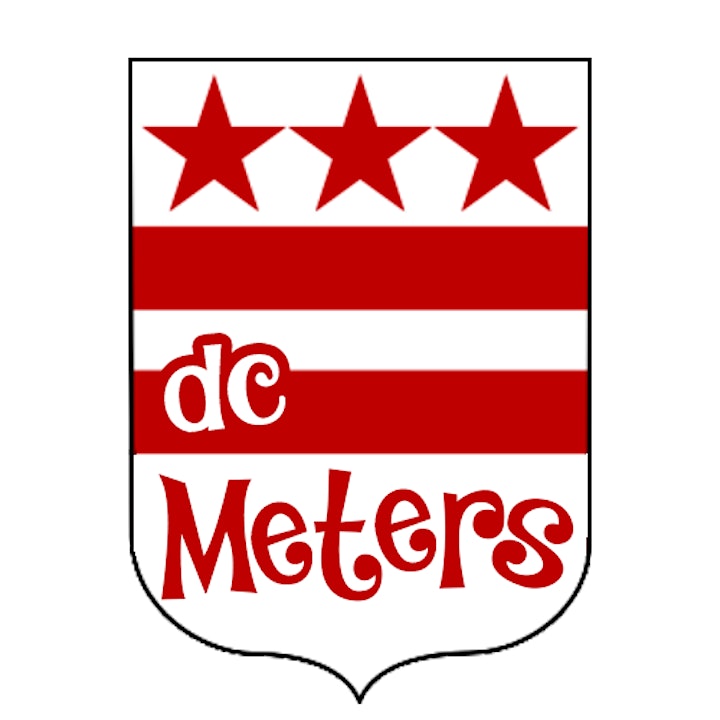 Venue Information:
Pearl Street Warehouse
33 Pearl Street SW
Washington DC, DC, 20024