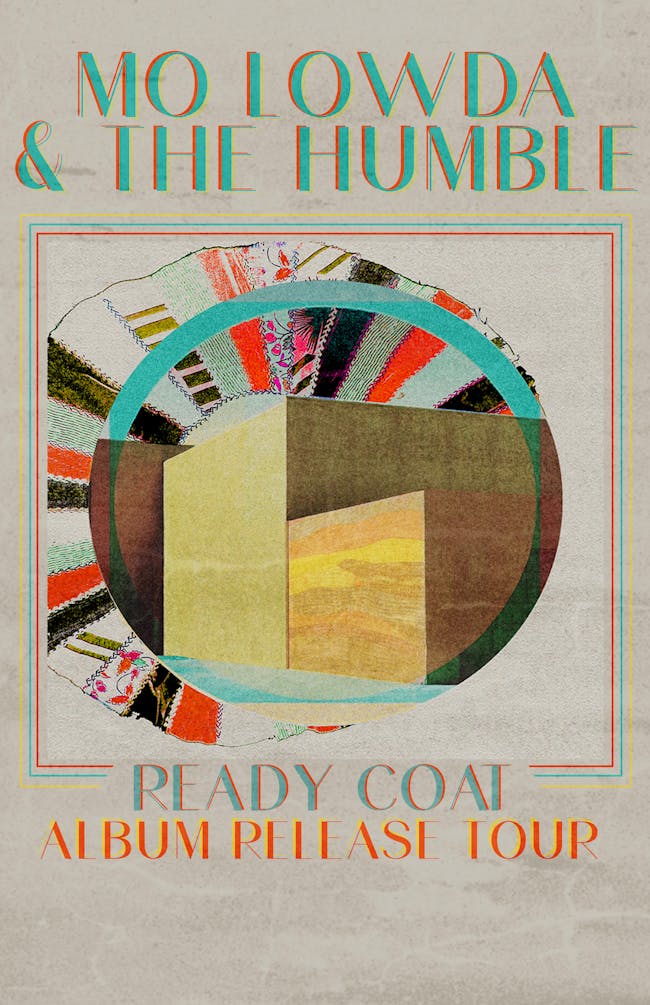 POSTPONED. New date announced soon.
POSTPONED. Mo Lowda & The Humble w/ Little Bird & Ecce Shnak
Due to circumstances outside of our control this show has been POSTPONED. Hang on to your tickets. We will email when new date is announced.
Mo Lowda & the Humble began with 3 high school kids. Those kids all ended up at the same college in Philadelphia, PA where other kids wanted them to play at their basement parties all the time. So, they did. All the time. They are no longer kids. Two full-length albums (2013, 2018) and an EP (2016) later, Mo Lowda & the Humble now average 100+ tour dates a year, nationally and internationally, including festivals like Firefly, Peach Fest, Mountain jam, and more. When they are not on stage, they are laughing. Sometimes even when they are on stage, they are laughing. The band released their third full-length in early 2020.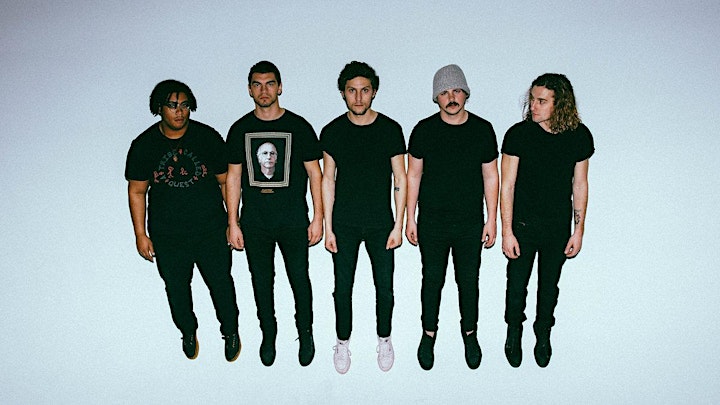 Born and raised in Annapolis, MD, Indie R&B/Soul outfit, Little Bird, now hails from Charleston, SC. They are currently touring their 2018 release, Familiar. With the release of Familiar, and a consistent, impressive live performance, Little Bird has received acclaim in their new hometown, being voted the 2018 Charleston City Paper "RnB/Soul Band of the Year". New members Ben Mossman (Bass), Oleg Terentiev (Drums), Noah Jones (Piano) have joined originators Jay Hurtt (Guitar/Vocals) and James Rubush (Guitar) to create the sound heard on Familiar, and continue to develop their sound with material set to be released in Summer of 2019. Familiar was released in April 2018, recorded with Engineer/Producers Shane Woods, and Jeff Lucci (Mo Lowda & the Humble) recorded at Headroom Studios (Philadelphia, PA) in October 2017.
The project was formed originally in 2014 as the brainchild of Jay Hurtt and James Rubush, the early and new sounds of the band landed them gigs performing and headlining festivals such as Silopanna, EastPortaRockin', Savannah Stopover along with sharing bills with the likes of G. Love & Special Sauce, Zach Deputy, Boy Named Banjo, Jimmies Chicken Shack, The Hip Abduction, Caroline Rose, Stop Light Observations, Mo Lowda & the Humble and many more.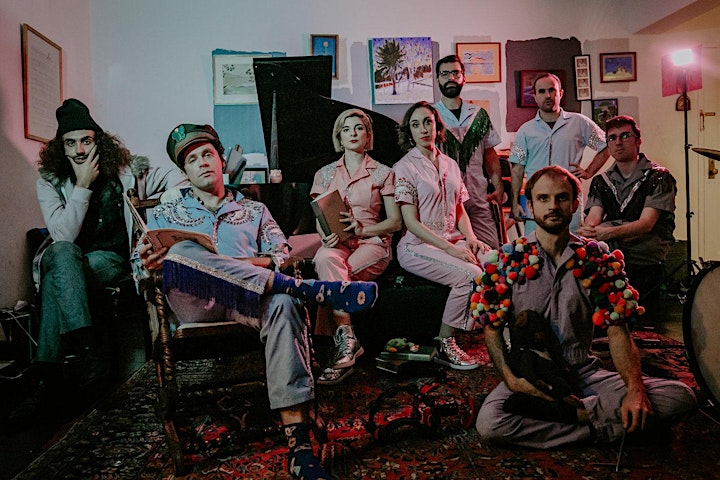 Venue Information:
Pearl Street Warehouse
33 Pearl Street SW
Washington DC, DC, 20024