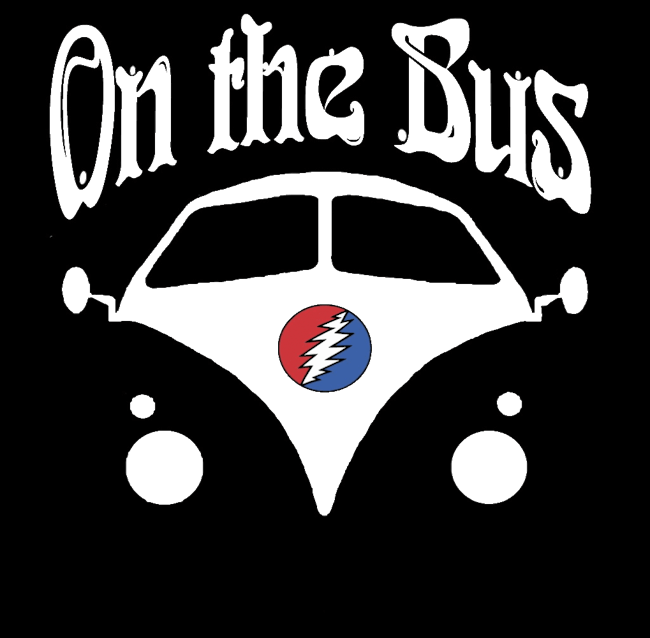 Pearl Street Warehouse Presents
POSTPONED - On The Bus w/ Free Flowing Musical Experience
Due to circumstances outside of our control this show has been POSTPONED. New date will be announced soon.
On the Bus is the longest-running premier Grateful Dead tribute band in the Washington DC area, known for its faithful recreation of the music, vibe and experience of a Dead show. On The Bus is a tribute not just to the Dead, but to the entire community that spawned a multi-generational genre that artfully blends the essential elements of rock, blues, jazz, funk, country, bluegrass, and gospel.
Founded in 2002, On The Bus has performed with John Kadlecik, Tom Constanten, David Gans, Vince Welnick, Jefferson Starship, New Riders, Moonalice, Cornmeal, Ekoostic Hookah, and many other talented musicians and bands.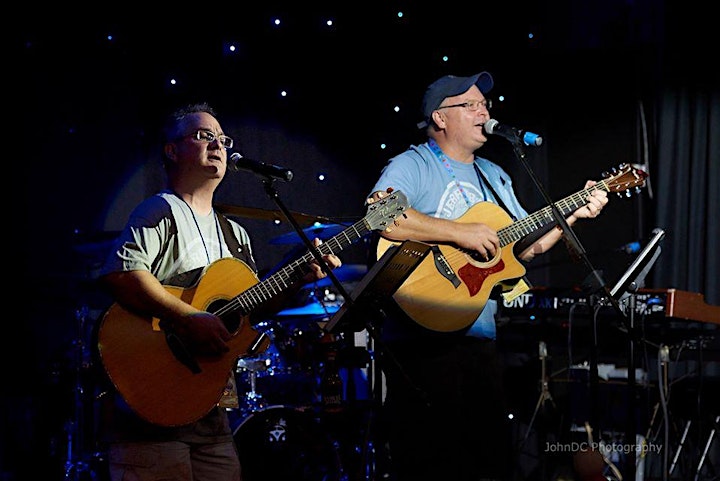 Scott and Gregg make up the interactive musical adventure known as The Free Flowing Musical Experience, Alexandria's Legendary Acoustic Jam Band. The Relix Magazine Jam Off award winners aim to capture the diversity of their influences and expand upon each song as an improvisational journey into what can be found on the other end. Rock, folk, country, blues, jazz, and original material is what makes up the Free Flowing Musical Experience catalog. The song list is typically determined by the audience and the vibe and energy in the room. With an ever expanding song list and fan base, The Free Flowing Musical Experience continue to be one of the area's most consistent draws.

Venue Information:
Pearl Street Warehouse
33 Pearl Street SW
Washington DC, DC, 20024