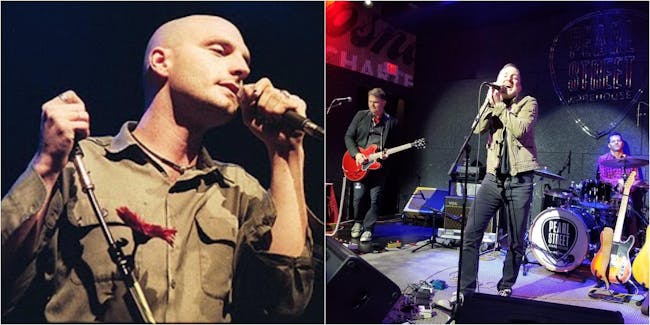 Pearl Street warehouse Presents
POSTPONED - Cinjun Tate (of Remy Zero) + No Second Troy
Due to circumstances outside of our control this show has been POSTPONED. Hang on to your tickets. We will email when new date is announced.
August Cinjun Tate is the multi-instrumentalist lead singer, songwriter, and founding member of Remy Zero. Before Remy Zero had released any full-length albums, Radiohead found their demo tape and invited them to be part of the US tour for The Bends. After that tour, their album Villa Elaine was recorded when the band was living in an apartment of the same name in Hollywood. "Fair", from Villa Elaine, was used as part of the multiplatinum soundtrack on the film Garden State.
Their song "Save Me," from their next album, The Golden Hum, was the theme song for the show Smallville during its ten-season run. The song "Shattered" was used in the films Crazy/Beautiful and Suicide Kings, "Prophecy" in She's All That and The Last Kiss, "Gramarye" appeared in Stigmata, and "Temenos (Here Come the Shakes)" played in the film The Chamber.
Remy Zero the man was born Remy Boligee in Chelsea, Alabama about 1950. At around 16 he left home for Birmingham and found a job unloading trains outside the city. By 1969 he was living in a shack in a railroad worker's shantytown and had begun writing the first of hundreds of highly idiosyncratic songs. Around this time, he befriended Sam Bruno, a second-generation immigrant whose family would create a supermarket empire throughout the south. Bruno had acquired an early model reel-to-reel tape recorder and decided to use it to record the songs of Remy Zero. Together they methodically filled almost thirty hours of tape with music, conversation, ramblings, and long periods of relative silence (in which trains, dogs, and distant voices populate an eerily vivid sound picture of his world).
By 1970, Bruno having since lost count of Remy Zero gave his recorder and two large boxes of tapes to the 12 year old Shelby Tate, whose parents were close friends with the Brunos. Shelby was entranced by the strange recordings and having no other tapes, played them constantly. He and his brother Cinjun started a band with their friends Cedric LeMoyne, Jeffrey Cain, and Greg Slay. They eventually found themselves playing exclusively the songs from the Remy Zero tapes and decided that while free to rearrange, reinterpret, or recreate the songs in varying ways, they would always preserve the essence of the originals. When they had a chance to make a record they adhered to this idea and even included snippets from the original recordings. Their bewildering music is sometimes highly expressionistic, sometimes bare and fractured and overall impossible to categorize.
The band and record company made numerous attempts to locate Remy Zero and his relatives but have so far been unsuccessful. It is hoped by using his name, Zero will come to hear of the band and perhaps establish contact.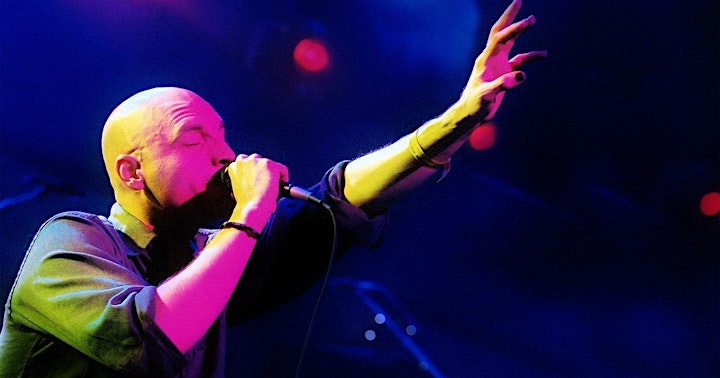 No Second Troy is based in Washington, DC and has played alongside bands like Coldplay, Everclear, the Robert Randolph Family Band, and others. Their songs have appeared on MTV, the WB, ESPN, SiriusXM, and in movie trailers like Charlie St. Cloud.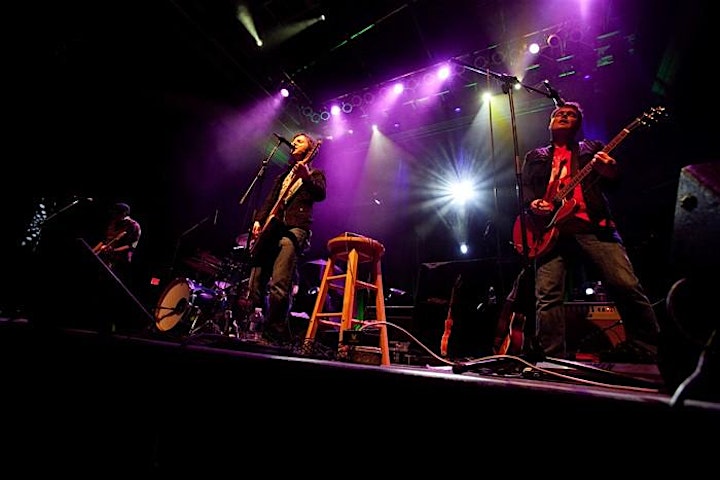 Venue Information:
Pearl Street Warehouse
33 Pearl Street SW
Washington DC, DC, 20024