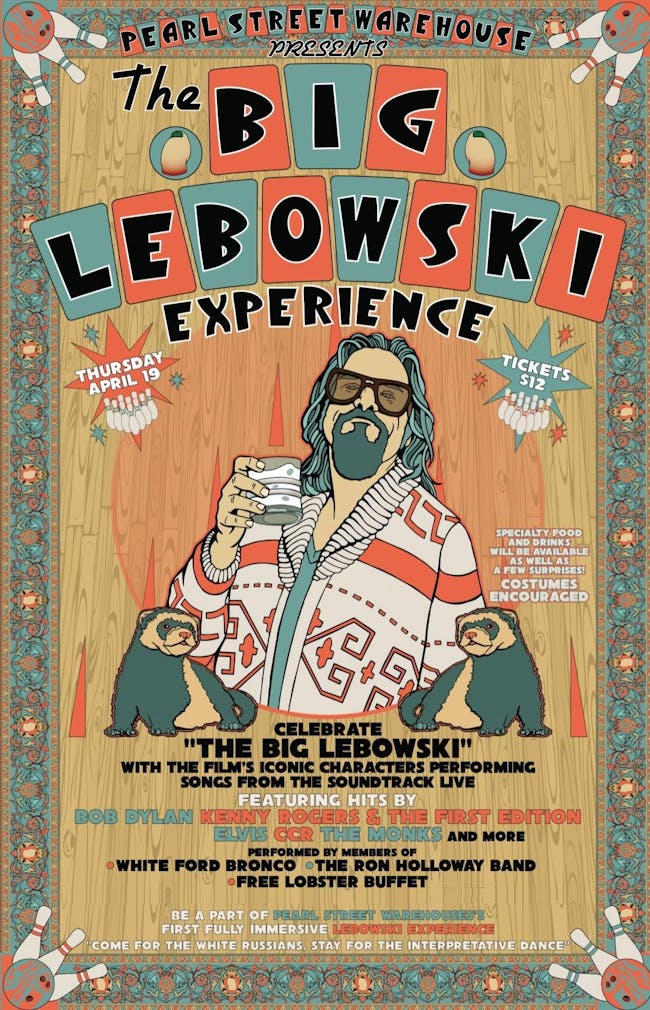 Pearl Street Warehouse Presents
POSTPONED - The Big Lebowski Experience lll
Due to circumstances outside of our control this show has been POSTPONED. New date announced soon. All tickets from 4/18 will be honored.
If you missed the last two years "Experience" make sure you get your tickets early for this years before it sells out!
Celebrate "The Big Lebowski" with the film's iconic characters performing songs from the soundtrack live. Featuring hits by Bob Dylan, Kenny Rogers & The First Edition, Elvis, CCR, The Monks and more.
Be a part of Pearl Street Warehouses's fully immersive Lebowski experience. "Come for the White Russians, stay for the interpretive dance."
DC All-Star band featuring members of White Ford Bronco, The Ron Holloway Band, Free Lobster Buffet,Moonshine Society,The Bobby Thompson Trio,Washington Metropolitan Gamer Symphony Orchestra and more.
Photos by Josh Brick / Caitlin Moore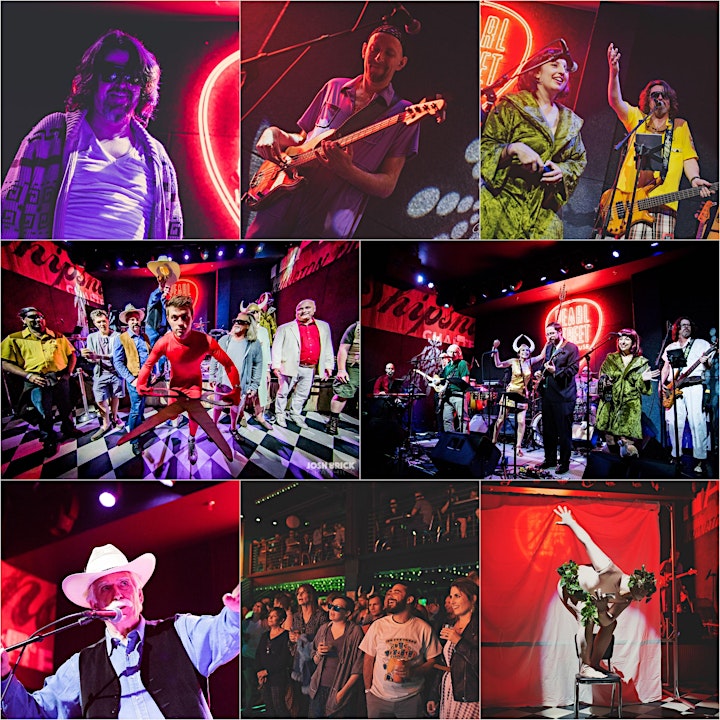 Venue Information:
Pearl Street Warehouse
33 Pearl Street SW
Washington DC, DC, 20024