Please Join Pearl Street Warehouse as we welcome The Mighty Pines and Alana Springsteen to our stage.
The Mighty Pines are a soul-inspired roots rock band influenced by the wide rivers and red-brick streets of St. Louis. With soaring vocals and thoughtful composition, the two principle songwriters shift the band's sound from catchy rock 'n' roll to earthy instrumentals. The Riverfront Times heralds the band as "a talented young quartet engaged in the roots and rhythms of bluegrass but mixed with a more contemporary ear for harmony and production."
The Mighty Pines is made up of Neil Salsich (vocals, guitar), Gerard Erker (mandolin, banjo, vocals), John Hussung (bass, vocals) and Mike Murano (drums). They have released three studio albums, played hundreds of live shows across the country and shared bills with renowned acts such as JJ Grey & Mofro, The Dead South, Fruition, Sam Bush and Railroad Earth.
www.facebook.com/themightypines
www.instagram.com/themightypines
www.twitter.com/themightypines
"Can I have it? Can I have it!?!" begged Alana, then seven years old, when her grandfather brought a beautiful classical guitar in from his garage for Alana to play with.Three years later she was performing the NationalAnthem for the Chicago Cubs at historic Wrigley Field.Before she knew it, Alana was writing songs in Nashville with Kristian Bush of Sugarland, and even performed their smash hit song, "Baby Girl," on stage with the band in her hometown of Virginia Beach at the age of 11.In 2018, Alana caught the attention of renowned Nashville producer Luke Wooten and signed to his publishing company, Warehouse West Entertainment.On June 7, 2019, Alana released her debut self-titled EP featuring focus tracks "Always Gonna Love You" and "Slow Down". She has received over 2 million streams so far across platforms and has been featured on playlists such as Spotify's New Boots and Wild Country, and Apple Music's Breaking Country. Alana has been keeping busy with tour dates opening up for both Josh Turner and Filmore this summer and fall. She also has been on the road performing for kids at Boys & Girls Clubs across America, including their Keystone Conference held in Orlando, FL. Alana had her music video for "AlwaysGonna Love You" chosen to be featured for CMT's Artist Discovery Program this past July. She has also been a featured artist for iHeartRadio's Digital Integration Program this August.Alana's next single "Feel Better" will be released September 20, 2019.
www.facebook.com/AlanaSpringsteen/
www.instagram.com/alanaspringsteen/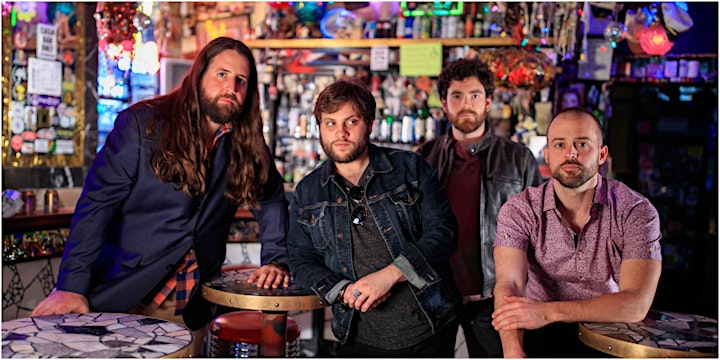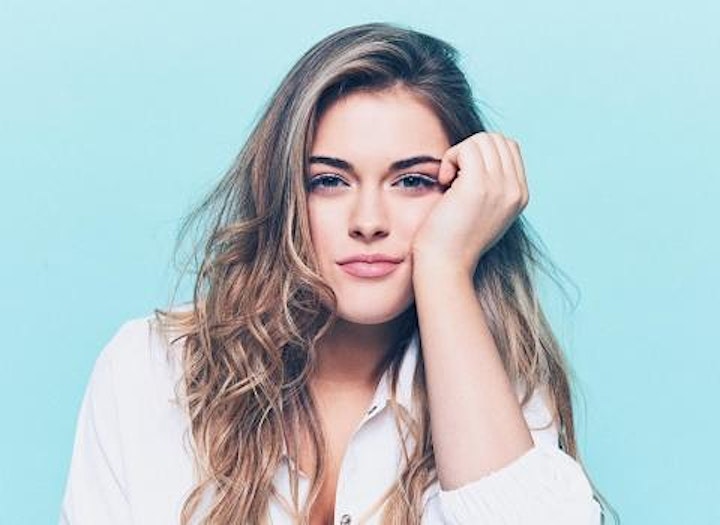 Venue Information:
Pearl Street Warehouse
33 Pearl St SW
Washington, DC, 20024