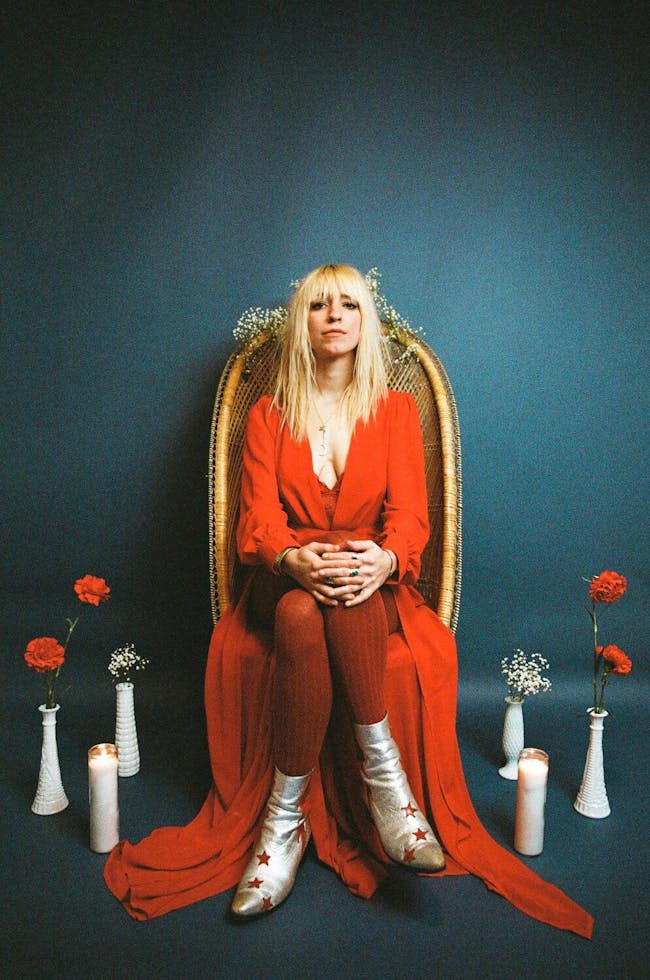 Please join PSW as we welcome Nashville's own "psychedelic-bloos" band The Minks to our stage.
The Minks are Nashville's "psychedelic-bloos" band, heavy on the rock and roll. We're talking low-down, all the way, purse-lipped, eyes-shut, head-whirling kind of rock and roll. The band's palpable sound has its roots in every music fan's top ten- from Lou to Patti to Creedence to Hank. Mixed with raw, jangly instrumentation and soulful saccharine vocals, its as much as throwback as it is an answer to over overlooked underbelly of Nashville's rock and roll scene.
Front Woman Nikki Barber hightailed it to Music City a few years back in hopes of pursuing her musical birthright. With just a guitar and a dream, she created The Minks because she had to. It was this "create or combust" determination, and a little help from her friends, that made her vision a reality. With a few hundred miles, a couple of Eps, some new faces, and a slew of local buzz under their belts, the band sets out to release their first full-length record (Light and Sweet) this Fall through Café Rooster Record and tour for forever. The Minks are here. Let's boogie!
https://www.instagram.com/theminksss/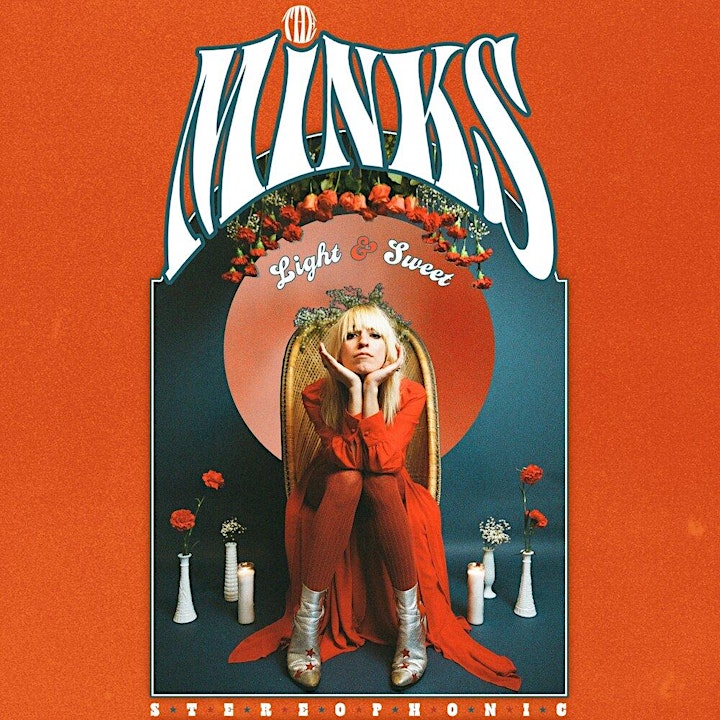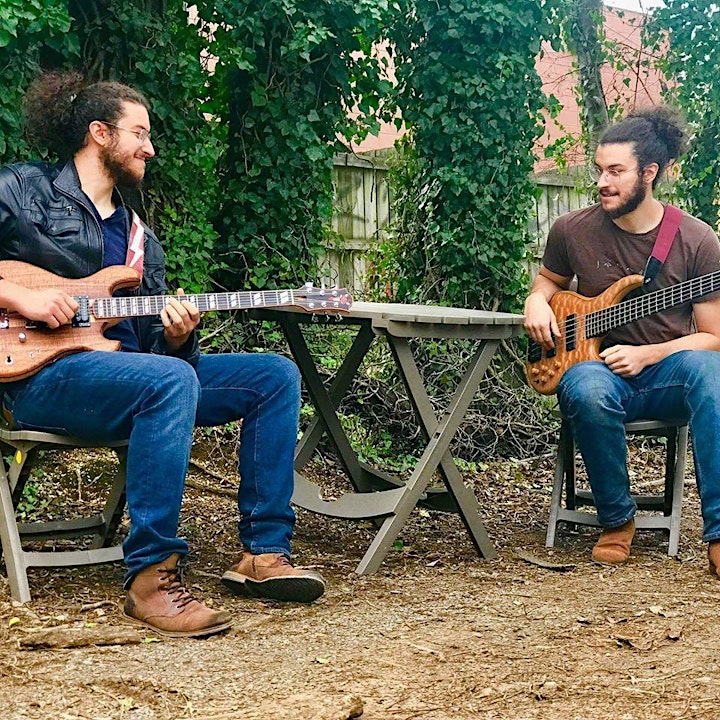 Since 2017 The TWIN BROTHERS BAND has been bringing their funky blues rock jams to the Richmond, VA music scene. This quartet is led by Greek identical twin brothers Paul (guitar,vocals) and Dimitri Yeonas (bass,vocals). Fellow Richmond natives Marshall Agee (keyboards,vocals) and Wynton Davis (drums, vocals) complete the band. Together this quartet brings a diverse and unique musical experience inspired by The Grateful Dead, Derek Trucks, Marcus Miller, The Allman Brothers, Phish and many more. The Twins have shared a stage with acts such as Roosevelt Collier, Robert Randolph ,Kendall St. Company, and Desmond Jones just to name a few. This four piece band plays with passion and high energy wanting nothing more than to have a good time.

Venue Information:
Pearl Street Warehouse
33 Pearl Street SW
Washington DC, DC, 20024