Pearl Street Warehouse & Electric Eye Entertainment Present
Tweed
Giles McConkey
Please join PSW as we get funky & groovy with these three fantastic bands
TWEED
Electro-rock powerhouse, Tweed, is filling dance floors with their high-energy fusion of indie rock, disco, and electronica. Hailing from Philadelphia, members Joe Vela, AJ DiBiase, Jon Tomczak, Dan McDonald, and Charlie Field have graced the stages of countless clubs and festivals across the country since forming at University of Delaware in 2010. Some of their most notable performances include Peach Festival, Camp Bisco, Jam On The River, Brooklyn Bowl, Union Transfer, and the TLA, having shared bills with acts like the Disco Biscuits, Umphrey's McGee, STS9, Odesza, Tipper, Lotus, Reggie Watts, Pigeons Playing Ping Pong, Beats Antique, Lettuce, Papadosio, JRAD, Bassnectar, and Santana. With relentless style, blissful melody, and a uniquely cohesive sound, Tweed has proven they can bring the party anywhere they go.
https://www.facebook.com/tweedmusic/
https://www.instagram.com/tweedmusic/
Giles McConkey is a funk and alternative rock jam band from Blacksburg, VA. After meeting freshman year of college in 2012, while living in the same dorm, the band members quickly discovered their musical interests coincided and they began casually playing together. Over the two that followed, the group got serious and began gigging at the local bars in Blacksburg. Stunning their fan base with funky jams and uplifting melodies, the band quickly gathered a local following. They have since been playing out in Richmond, VA and Washington, DC, and look to further expand their expand their reach to other cities on the East Coast.
https://www.facebook.com/gilesmcconkey/
https://twitter.com/gilesmcconkey
https://gilesmcconkey.bandcamp.com/
https://www.instagram.com/gilesmcconkey/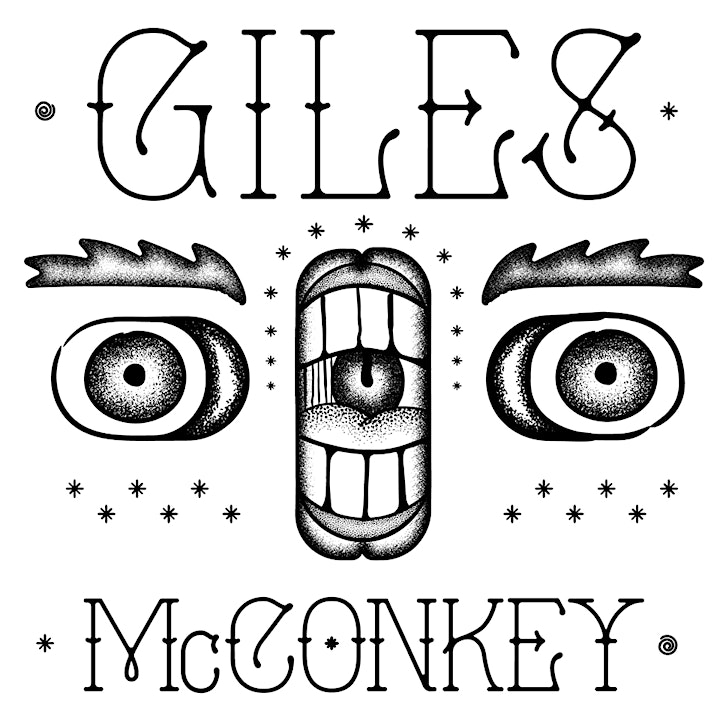 Moody Moose
Moody Moose is a jam-infused rock band out of Baltimore, MD. MacRae Collie (guitar/vocals), JC Senatore (keyboard/vocals), Colin Sheehan (bass), and Jason Heilbrunn (drums/vocals) grew up in Baltimore and have been playing music together for years. The quartet brings head-bob inducing, high energy funk, rock, jazz, and improvisation to listeners' ears. It's tough to put their music under one genre, as their influences stem from the likes of Little Feat, Phish, The Grateful Dead, Umphrey's McGee, Jimi Hendrix, Led Zeppelin, and many others.
Venue Information:
Pearl Street Warehouse
33 Pearl Street SW
Washington DC, DC, 20024