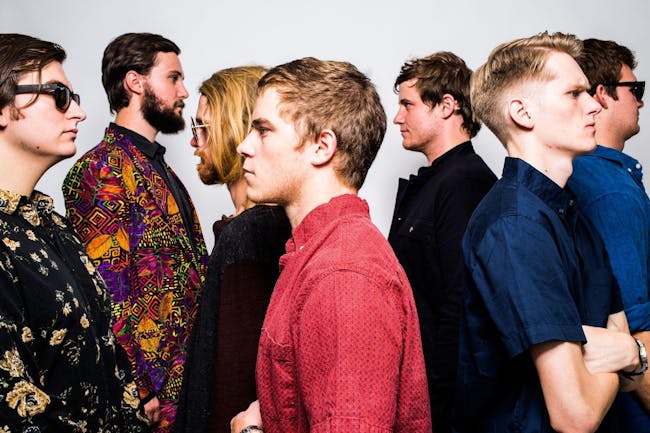 Waker w/ Big Like Bear at Pearl Street Warehouse!
This is a FREE show.
NO Tickets are required for this show.
Seating is limited & first come first serve
RSVP appreciated but not required
RSVP does NOT guarantee a seat at a table
Waker was founded by childhood friends and songwriting duo Chase Bader (Vocals, Acoustic)and Conor Kelly (Electric Guitar). The group hails from Nashville, mashing soul, rock & roll, and jam into an eclectic, danceable sound, focusing on songs that aim for the heart, head... and feet.From the East Coast to the West Coast, each member moved to Nashville to join Bader and Kelly one by one. The band originally began under the name Koa with bassist Ryan Ladd and saxophonist Alex Matthews. Percussionist Ryan McClanahan quickly joined adding a unique sound to the music. Finally, the band found drummer Dave Czuba to fuse Koa into Waker. Two years later, Waker welcomed Bobby Steinfeld to join to the band on keyboards as the 7th member of Waker. The intention has always been clear, to "wake people" with their music. In a short amount of time, the band has already conquered festival stages at Bonnaroo, ACL, Hangout, SXSW, Firefly, and Wakarusa. They've toured with Blues Traveler, JJ Grey & Mofro, Moon Taxi, Galactic, the Wailers, recorded a session for Audiotree Live, and headlined shows across the country. Since the release of their 2015 EP, the band has continued their nonstop regiment of touring & writing. Before the summer of 2017, Waker released two singles, "Wake Me Up" & "Pike", both of which will be featured on their debut album due early in 2019. Waker is an experience meant to be shared with others.
Official Website http://www.wakerofficial.com/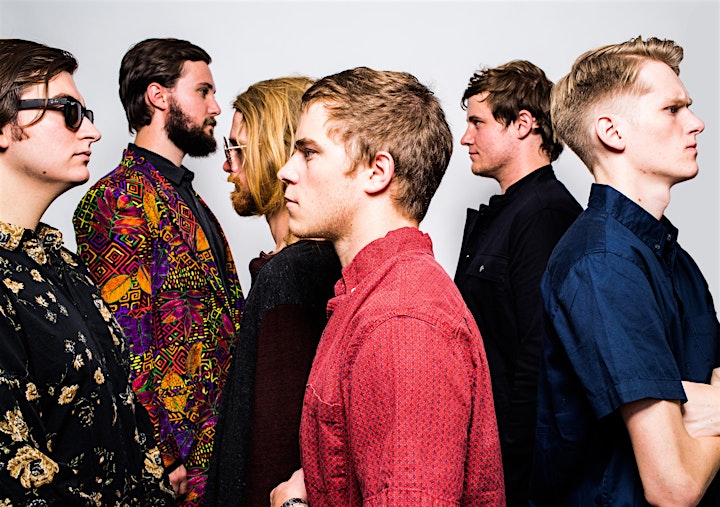 Big Like Bear -
The concept for Big Like Bear was born in the summer of 2017 at a rusty dive bar in the heart of Washington D.C. at an ill-attended open mic set. The crew quickly began writing and performing together, fusing their love of funk, blues, soul, and southern rock plus an affliction for John Mayer Trio and 90s hip hop. The result was an explosive blend of soulful vocals, bluesy baselines, guitar riffs harkening back to Joel's doom metal days, and a hint of smooth, sweet jazz. To sum it up, some have called Big Like Bear's sound "indie-pop nostalgia;" others have said "deep-soul groove."
The band has brought its eclectic expressions to venues across the East Coast. In summer 2019, Big Like Bear released its debut EP including "the jam" Carefree and "this year's hottest holiday song" December Queen.
https://www.facebook.com/biglikebear/
https://open.spotify.com/album/4LLbRz5R5N2rNrhvqSBhwu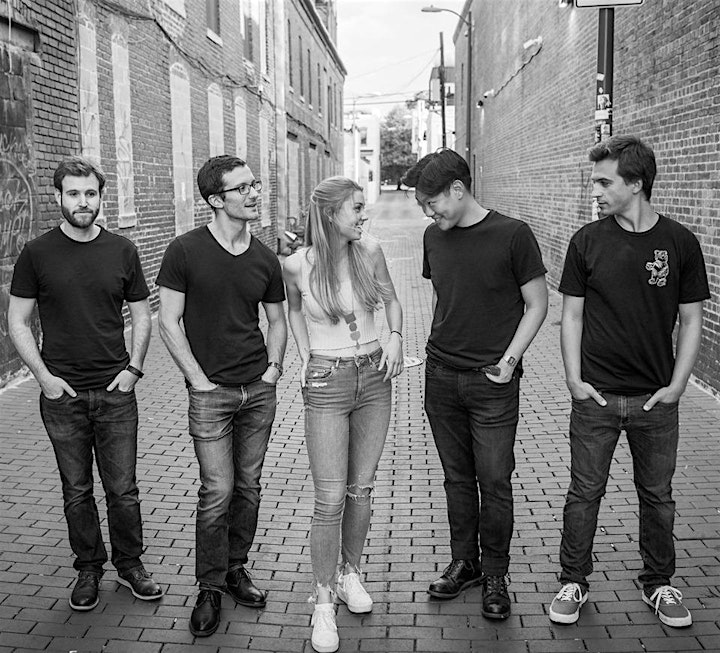 Venue Information:
Pearl Street Warehouse
33 Pearl Street SW
Washington DC, DC, 20024