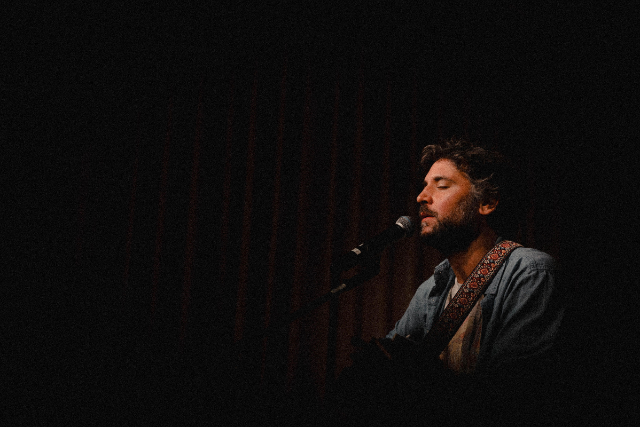 Josh Radnor
In early 2022, exiled from his Los Angeles home and reeling from an intense breakup,actor-writer-director-songwriter Josh Radnor sought refuge in close friends and good music. He drove to Nashville,Tennessee with his dog, Nelson, and roughly fifty original songs in tow. There, despite the heartache that initially led
him South, Radnor found deep peace, immersing himself in what would eventually become his debut solo album,

Eulogy: Volume I + II. The process of sifting through the emotional complexities of love, loss, death, identity, grief, and redemption grew into a powerful outlet for healing. It also resulted in twenty-three beautifully minimal,meditative, and stirring folk-Americana tracks—a double-album debut, the first volume of which is set for release on November 17th, 2023 via all streaming platforms.
Social Links