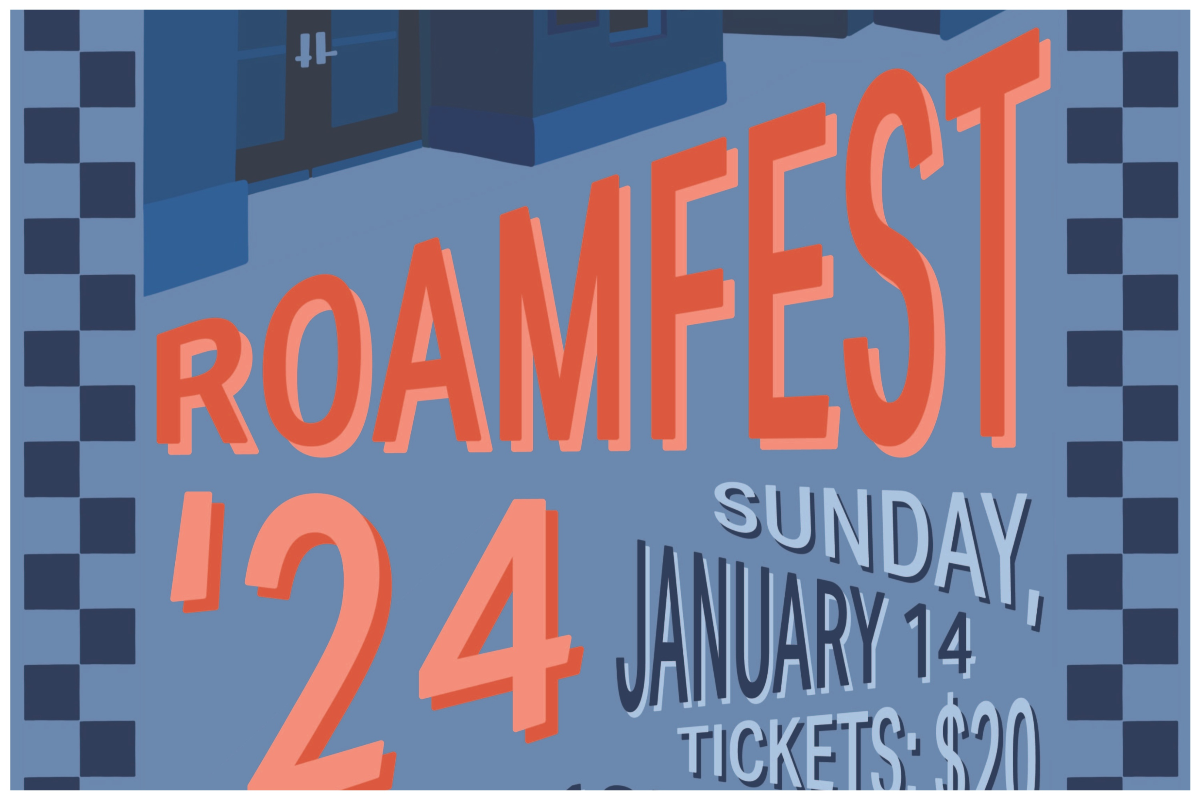 ROAM (Rock Of Ages Music) Student Showcase
About This Event
Doors Noon
Showtime 1pm
ALL AGES
From the beginning, ROAM owner and founder John Patrick wanted to create something different - an entirely new approach to music instruction. A place that was inviting instead of intimidating, nurturing not nerve-racking - where aspiring musicians are free to be creative and expressive without boundaries. Where the teachers are truly valued and given the freedom and resources to cater their lessons to the needs of every single student. He wanted to build a school that was both a "home away from home" and deeply connected to our local community. And he did it!
Since 2011, we've successfully fulfilled these ambitions while continuing to grow, adapt, and dream bigger - which, in turn ensures that we are uniquely qualified to help YOU achieve your own musical aspirations! Our entire staff consists of seasoned, professional musicians with decades of real-world experience within the industry and the classroom, so whether you're just starting your musical journey, picking an instrument back up after a sabbatical, or striving to reach the next level, we've got the perfect teacher for you at ROAM!
We're especially proud of our Rock School Program which was founded upon the same principles as ROAM itself - just like our Private Lesson Program, it is directed by professional recording artists and touring musicians with outstanding resumés. Every semester over the last decade we have taken the ambitions of aspiring musicians, taught them how to perform the music THEY wanted to play (correctly!)and guided them onto actual stages of legendary local venues!
Beyond all of this, because we encourage our teachers to build upon their own passions and experiences, we also offer an increasing array of specialized group classes, Summer camps, and seminars that strive to instill the joy of music, principles of teamwork, and other skillsets that will last a lifetime! So, if you're ready to begin your musical journey or would like more information please reach out to us today!
All of our instructors teach the fundamentals of music theory, ear training, and technique and strive to cultivate each student's style and musical voice. Each teacher, because they are highly-skilled professional musicians, are given autonomy within the ROAM structure to create lesson plans that cater to the individual student.
Website / facebook / instagram / youtube
---
---