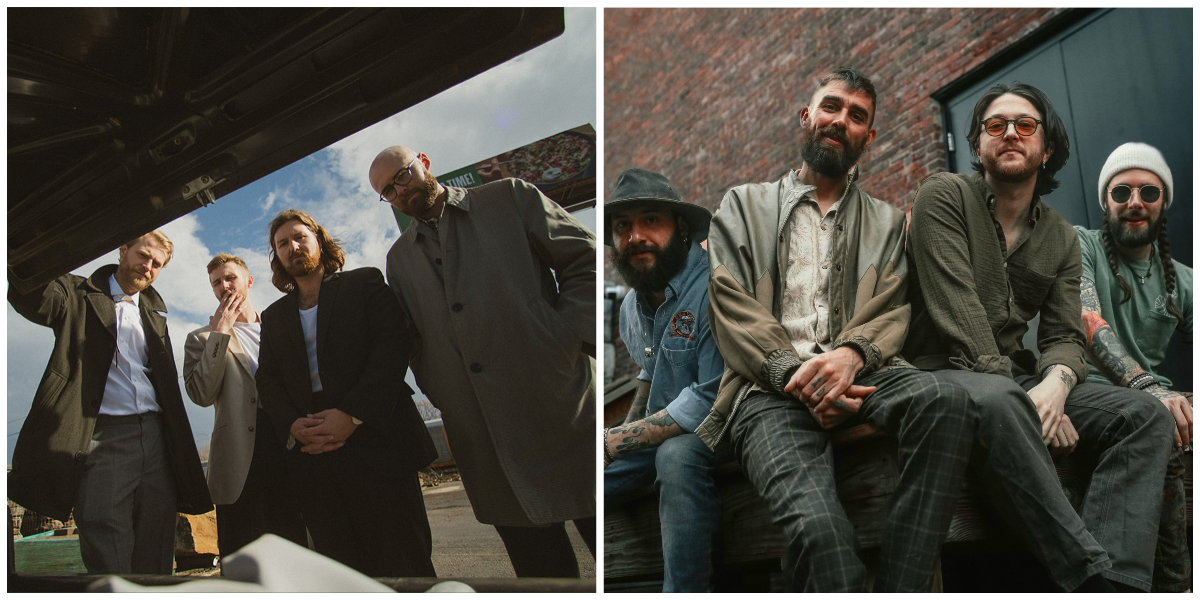 Certainly So + Coyote Island (Presented by All Good Presents)
About This Event
Certainly So is what you get when four long-time friends and musicians, who never seemed to be in the same band altogether, discover what they'd been missing; sparking the birth of a new quartet. The melding of classic influences and unique tastes of each member with an extreme desire to make music that is reminiscent but entirely new and relevant is the perfect recipe for new-age hits. Certainly So released their first collection of songs in March 2021, a full-length album titled "Future Self Only Dreams". The band released another Mini-LP "Dreams of Green" on July 1, 2022 that proves to listeners that the group is genre-fluid, and won't corner themselves when it comes to what's next.
In April 2023 the band released "Alabama Blues", their first single in what will be a string of releases leading up to their third full-length album.
Website / facebook / instagram / spotify / youtube


Coyote Island, the musical vision of Mike O'Hehir, explores a fresh blend of folk, reggae and pop with world music influences creating a playful global sound around stories embracing the human journey. His first single "Here Before" co-produced with trip-hop duo Dazy Park, has garnered over 2 million streams across platforms globally. The follow up EP "Origin Stories" attracted Ineffable Records (Shwayze, Surfer Girl, Anthony B). Coyote Island's highly anticipated debut full-length album "Holy Illusion" was released on June 16, 2023 with singles featuring Grammy-nominated artists Matisyahu and Blvk H3ro, as well as guest collabs with Surfer Girl, Mihali & Ghanaian singer & songwriter Abitemi dropping monthly in the lead up.

Website / facebook / instagram / spotify / youtube

This show is 21+ only.
YOU MUST HAVE A VALID PHYSICAL ID. A PICTURE OF YOUR ID IS NOT ACCEPTABLE.
No oversize bags or backpacks will be allowed into the venue. All bags/purses are subject to search. This show is G.A. Seating will be first come first serve. The Mezzanine is accessed by a staircase. For ADA seating requirements please contact the venue directly before purchasing tickets.
---
Artists
---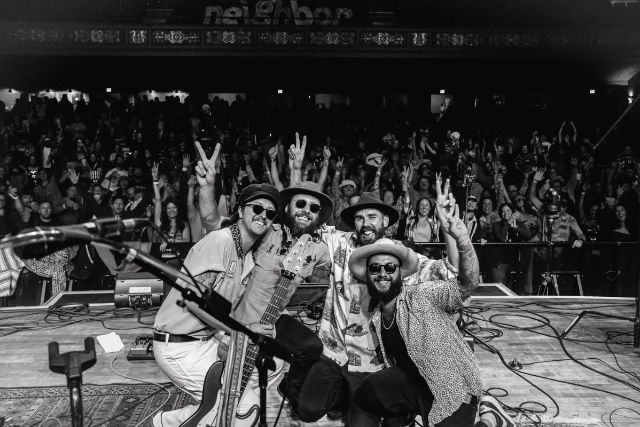 Social Links
Coyote Island is the musical vision of producer/songwriter and multi-instrumentalist, Mike O'Hehir. For many years Mike travelled the country with guitar in hand collecting sounds and ideas. Upon returning home to Maine, he began the process of pouring his heart into recordings. With roots in folk music, the sound quickly expanded into a new genre-bending realm of psychedelic indie. Mike assembled a band of brothers in order to capture the expansive soundscape in a live setting. From this, Coyote Island was born. With the release of their first hit single "Here Before", the band quickly gained fans around the globe. Their live performance has been called both "electric" and "transportive". With good vibrations, dancey grooves, and tropical psychedelia, Coyote Island offers you a sonic vacation from the doldrums of existence
---
---