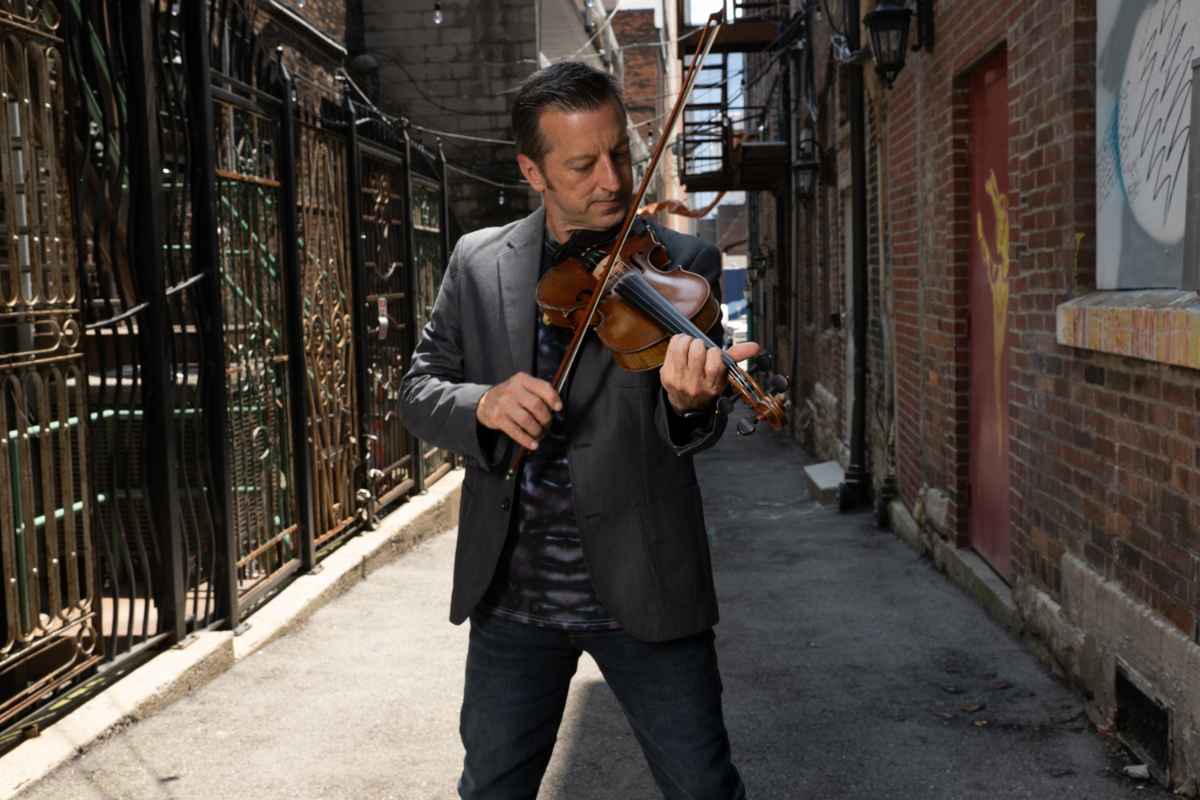 Jason Carter & Friends (from The Traveling McCoury's
About This Event
As a fiddler, Jason Carter has been featured on albums by Steve Earle, Ricky Skaggs, Dierks Bentley, Charlie Daniels, Vince Gill, Asleep at the Wheel, and many more, all in addition to his tireless touring and recording with Del as well as the Travelin' McCourys. On Carter's forthcoming solo album, Lowdown Hoedown, listeners may recognize instrumental contributions from such legends as Jerry Douglas or Sam Bush alongside vocals from young trailblazers like Sarah Jarosz or Billy Strings. This time, though, Carter is singing lead.
The album's namesake track, a good-time duet with longtime friend Dierks Bentley, plays on Carter's dexterity on the fiddle with an flashy solo—while also showcasing his charisma as a frontman and vocalist. "Good Things Happen," a Jamie Hartford number with vocal harmonies from Aoife O'Donovan, marks the kind of tender moment fit for a first dance or sweet serenade. But Lowdown Hoedown has its somber side, too.
"Dust Bowl Dream," a wistful narrative about a depression-era farmer, builds on its slow pace and vivid lyrical imagery with powerful harmonies from Sarah Jarosz and twin fiddles from Carter and fellow IBMA-winning fiddle player Bronwyn Keith-Hynes. The John Hartford tune "Six O'Clock Train" marks a slower, more ominous moment, calling in vocal harmonies and guitar from Billy Strings.
Scattered across the album, too, are hints of the influences that have shaped Carter's sound throughout his life. A guitar player since childhood and a fiddler since 15 (the age when he swore that someday he'd play in the Del McCoury Band), Carter inherited his love for bluegrass from his father, a musician himself, and grew up playing at jams, festivals, and campgrounds across Kentucky. After he graduated high school, he took his talent as a fiddler on the road professionally: first with the Goins Brothers, then at 19 with the Del McCoury Band, and later with the Travelin' McCourys.

Website / facebook / instagram / spotify / youtube
---
---