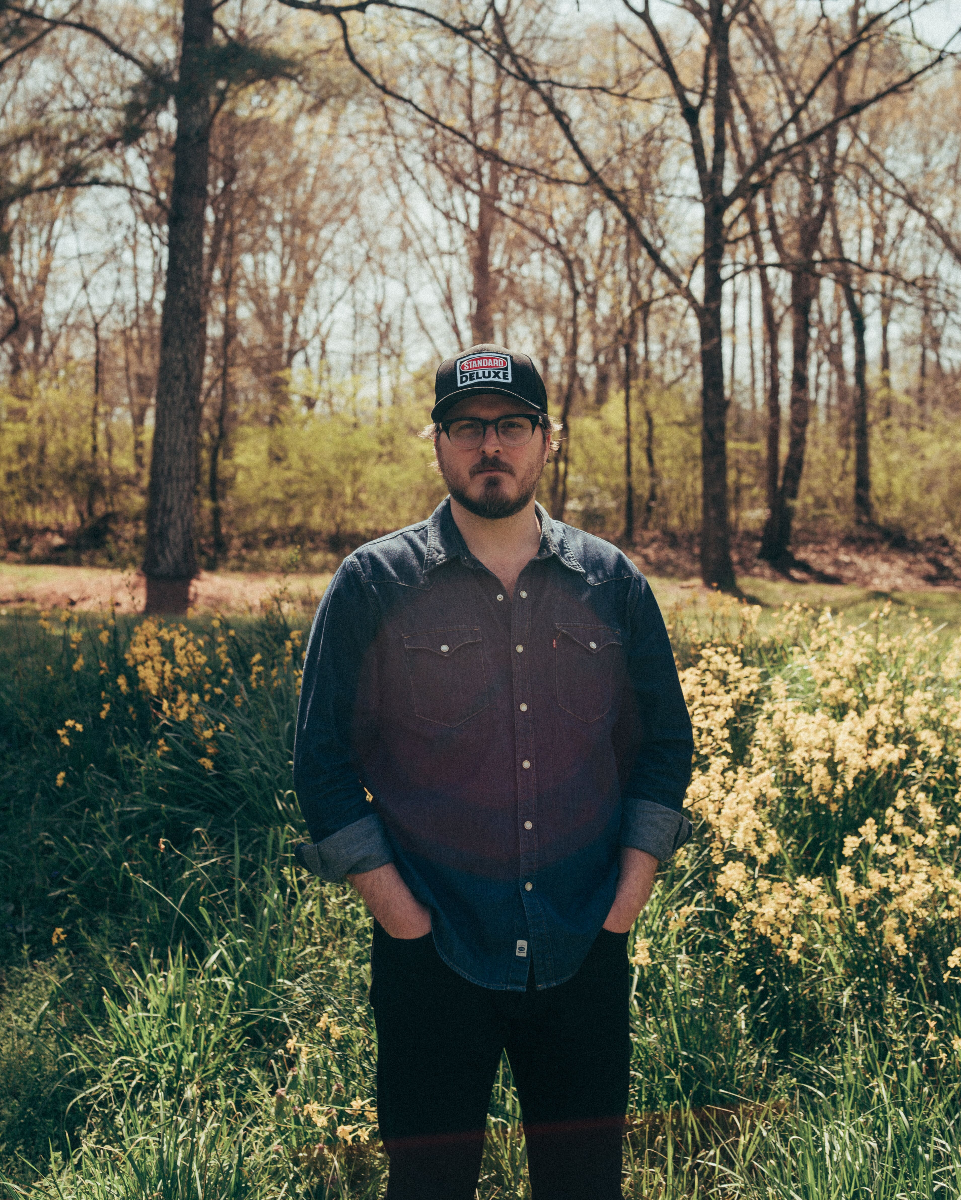 About This Event
On his new album North Georgia Rounder, Pony Bradshaw leads the listener on an exploration of the woods, rivers, and mountains of Appalachia, more specifically, the area for which the album is named and he's called home for the past 15 years. "It's got its hooks in me," Bradshaw says of North Georgia, and it shows, with songs that quickly establish a setting, much like the one he initiated with the album's predecessor, Calico Jim. The sonic excursion includes stops along the Conasauga River, visits to the holler, and a few diversions—nearby Knoxville plays a supporting role, as do Louisiana and Arkansas. It's an impressionistic journey of introspection and connection all at once.
Will Stewart's tastefully-understated guitar leads and Philippe Bronchtein's atmospheric pedal steel provide the perfect backdrop for Bradshaw's impassioned vocals in lead-off track "Foxfire Wine." Its swampy, bluesy intro makes way for an interesting amalgamation of Sturgill Simpson and The Grateful Dead, serving as the perfect aperitif for "a hell of a heaven and a hell of a show." From that point on till the album wraps with the aptly titled "Notes on a River Town," not only do you see and hear North Georgia, you even smell and taste it.
Take, for example, "Safe in the Arms of Vernacular," a pensive, melancholy track that delights all the senses and is reminiscent of Ray Lamontagne's mellow side. When Bradshaw sings of the "bonafide gas mask" his Dad brought back from Desert Storm and describes the Saudi Arabian sand as turning to "glass sharp as a sultan's sword," one can almost see it. As quickly as it sets the ever-vivid stage, the track shifts its focus to a waitress downtown. "Draped in Bedouin gown, smoking Kent cigarettes in the underground" in an attempt to "escape all those voices," she naturally drinks white wine—"Riesling room temp from a coffee cup," to be exact.
A voracious reader, Bradshaw credits his talent for expressing such rich details in his songs not so much
This show is 21+ only.
YOU MUST HAVE A VALID PHYSICAL ID. A PICTURE OF YOUR ID IS NOT ACCEPTABLE.
No oversize bags or backpacks will be allowed into the venue. All bags/purses are subject to search. This show is G.A. Seating will be first come first serve. The Mezzanine is accessed by a staircase. For ADA seating requirements please contact the venue directly before purchasing tickets.
---
Artists
---
---