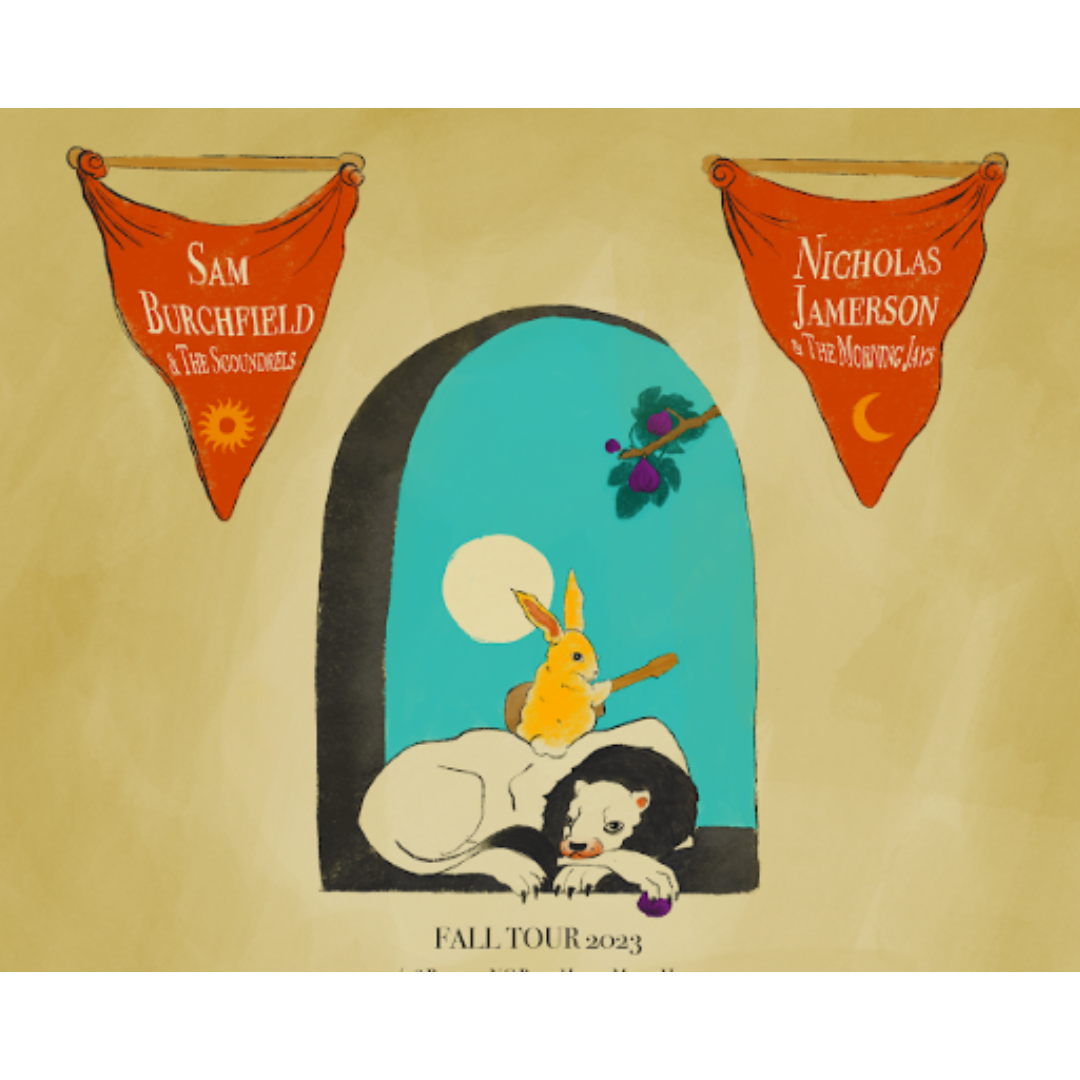 Sam Burchfield & The Scoundrels + Nicholas Jamerson & the Morning Jays
About This Event
This show is 21+ only.
YOU MUST HAVE A VALID PHYSICAL ID. A PICTURE OF YOUR ID IS NOT ACCEPTABLE.
No oversize bags or backpacks will be allowed into the venue. All bags/purses are subject to search. This show is G.A. Seating will be first come first serve. The Mezzanine is accessed by a staircase. For ADA seating requirements please contact the venue directly before purchasing tickets.
---
Artists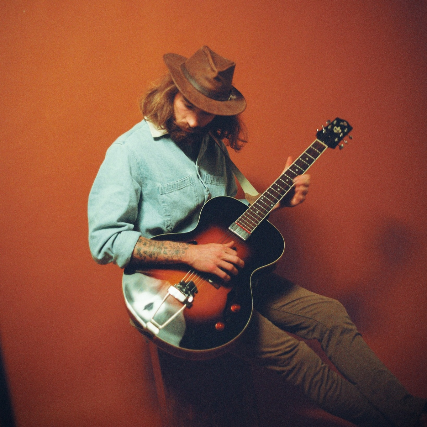 Raised in the foothills of the Blue Ridge mountains of South Carolina, Sam Burchfield was brought up on Appalachian music: folk, gospel, country and southern soul. The young songwriter draws on these roots with a deep lyrical honesty that carries the tradition of folk music forward.
Burchfield's last album, 'Graveyard Flower', seeks to reconnect to the Appalachian roots that raised him. In a world of cell phones and internet distractions, this body of work beckons the listener to plant their feet firmly in the soil. Reconnect to the land, reconnect to each other; 'Graveyard Flower' is honest music.
Since his first EP 'Where to Run' in 2014, Burchfield has grown a loyal following along the east coast through steady touring both solo and with his band of 'Scoundrels'. He's also grown an active base of over 200k monthly Spotify listeners across the world, earning millions of plays for several of his top tracks, with three records and several singles released.

"…Burchfield's music is soulful. That is the perfect word for it. It doesn't just describe his genre – it describes the heart of the artist himself…"
-Emily McBride - VINYL MAG
---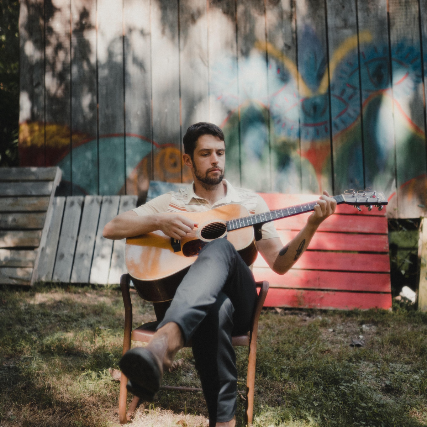 Social Links
In the last ten years or so Nicholas Jamerson has put together a catalogue that reaches across broad spectrums in both substance and style. The eastern Kentucky native has endeared himself to fans in the region and beyond as a founding member of the duo, Sundy Best. In recent years Nicholas performed extensively solo and with his band The Morning Jays. Both with band and on his own Nicholas has made his mark on the most hallowed stages and events in the region. From the Grand Ole Opry and Ryman Auditorium to Americana and Master Musician Festivals. He is among an esteemed group of todays artists who have shaped , redefined, and expanded the notions of Appalachian and Southern music , and reminds people why they love it and enjoy its many splendors.
Jamerson's songs are known for their attention to the natural world, warm hearted characters , and the plight and triumphs of the modern day hillbilly.
The Morning Jays are comprised of gentlemen from across the state lines of Kentucky and Tennessee. A blend of country, rock, folk, bluegrass, r&b, and 4 part harmony creating a sounds Taylor made for square dances to summer time, living rooms to lazer shows.
---
---