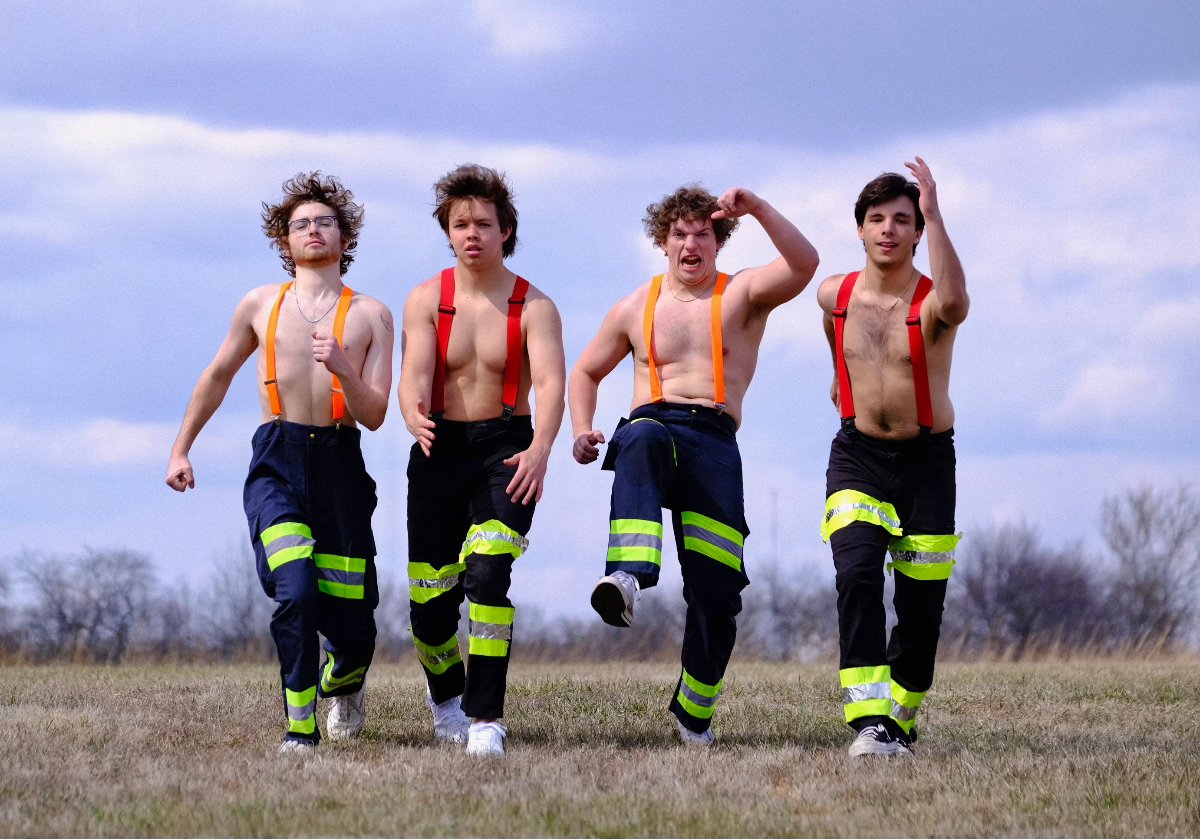 About This Event
Fueled by stimulants, a love of funk music, and the need to compensate for something, Four lifelong friends set out to travel the country competing to embarrass each other and rope unsuspecting strangers into their escapades. Is this Tru TV's Impractical Jokers? No this is The Whips! Hailing from the longitudinal center of the United States, The CEOs of Midwestern Funk continue to cruise the sweet freeways of the U.S. of A. to swap sweat (and more?) with fans of the high-stakes funk pop filled with both hooks AND grooves so syncopated that they reset all clocks in a 40-mile radius. They also surf the waves of the web with their rapidly accumulating internet following gained from viral videos of their funkiest moments. Build a song? That was them! Call and response game? That was them! The Hindenburg disaster? no comment. Each member of The Whips has pledged their life, and the life of their firstborn child to the pursuit of high-energy funk that makes your toes tingle and they have NO BACK-UP PLAN! They're so funky, sweaty, and mildly famous online, so what are you waiting for? STREAM THEIR STUFF! BUY A TICKET! OUT OF CASH? SELL YOUR BONES! Join The Whips today and recruit two friends to be your own boss.
Website / TikTok / instagram / spotify / youtube / Facebook
This show is 18+
YOU MUST HAVE A VALID PHYSICAL ID. A PICTURE OF YOUR ID IS NOT ACCEPTABLE.
No oversize bags or backpacks will be allowed into the venue. All bags/purses are subject to search. This show is G.A. Seating will be first come first serve. The Mezzanine is accessed by a staircase. For ADA seating requirements please contact the venue directly before purchasing ticket
---
Artists
---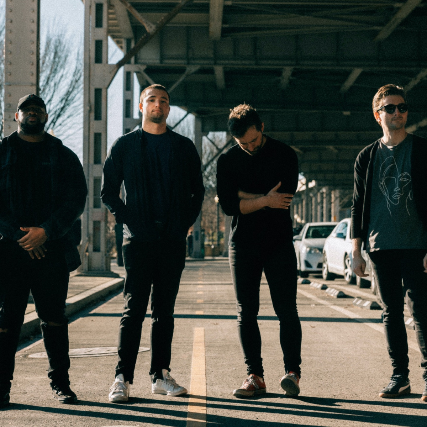 Social Links
RedHorizon is a DC-based alternative rock band started in late 2019 by singer Daniel Darling and drummer Michael Williams. Soon after, lead guitarist Jacob Freedland joined the group, while bassist Frederick Nesfield was added in 2021.
Prior to the pandemic, the band had been picking up steam at venues in the local DC area. As live music comes roaring back, RedHorizon has continued to perform, consistently headlining and supporting shows with their own brand of "emotive arena rock."
Their debut EP "Y" was recorded during the pandemic and released in late 2021. It is available on all major streaming platforms.
---
---