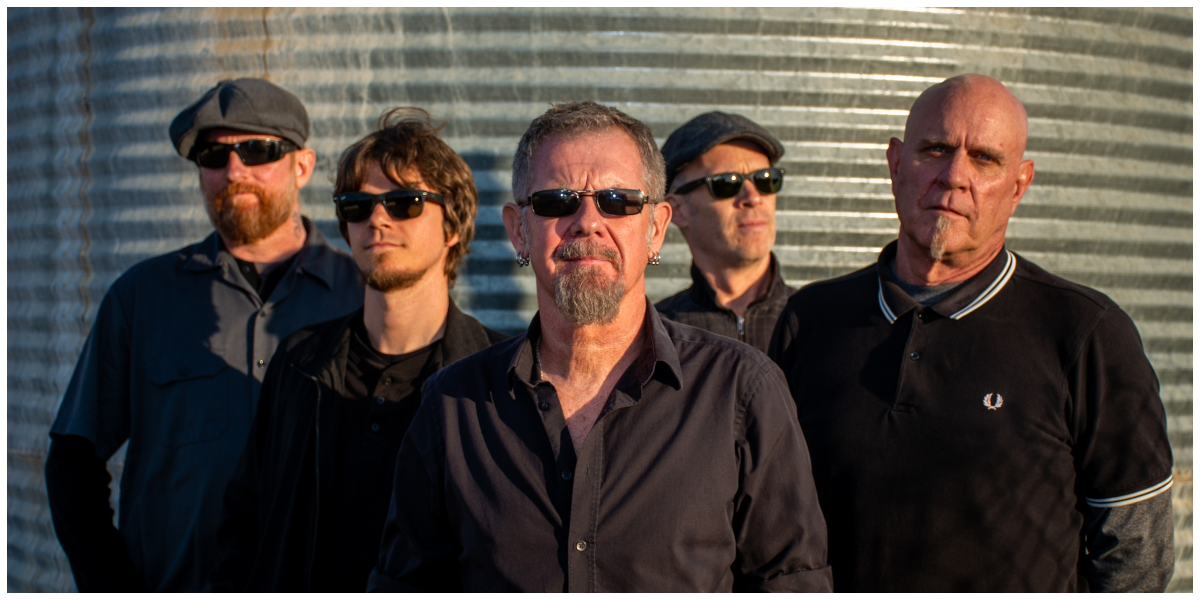 About This Event
The Young Dubliners are led by vocalist, guitarist and Dublin native, Keith Roberts who founded the five-piece Celtic rock group in Los Angeles in the early '90s. Since then, the band has released 9 full-length albums, had multiple chart appearances on Billboard, a live concert DVD, and earned a passionate legion of thousands of fans in North America and beyond. With a strong foundation in both the rock universe and the world of Irish music, The Young Dubliners stretch the limits of the mainstream appeal of Celtic rock.
Their career includes not only every major Celtic festival, but also tours with progressive rock legends Jethro Tull, John Hiatt, Collective Soul, Chris Isack and Great Big Sea (to name but a few). The Dubs lengthy history also includes TV performances at the 2001 Olympic Games, CBS Early Show and Jimmy Kimmel Live!
"Their sound defies categorization. The Young Dubliners can be seen as Ireland's answer to Los Lobos, with a similar combination of traditional folk music, raucous electric rock, and forward-thinking experimentation." - Allmusic.com
"(the songs) range from stadium-friendly extravaganzas to more intimate but equally outspoken pub-sized opuses. Lead singer Keith Roberts' powerhouse vocals front a maelstrom of fiddle vamps, howling guitars and frenzied drums. But even so, the hint of rueful melancholy that lies at the heart of traditional Celtic music survives, transformed yet triumphant!" -
Christina Roden, Amazon Music
Website / facebook / instagram / spotify / youtube
This show is 21+ only.
YOU MUST HAVE A VALID PHYSICAL ID. A PICTURE OF YOUR ID IS NOT ACCEPTABLE.
No oversize bags or backpacks will be allowed into the venue. All bags/purses are subject to search. This show is G.A. Seating will be first come first serve. The Mezzanine is accessed by a staircase. For ADA seating requirements please contact the venue directly before purchasing tickets.
---
Artists
---
---