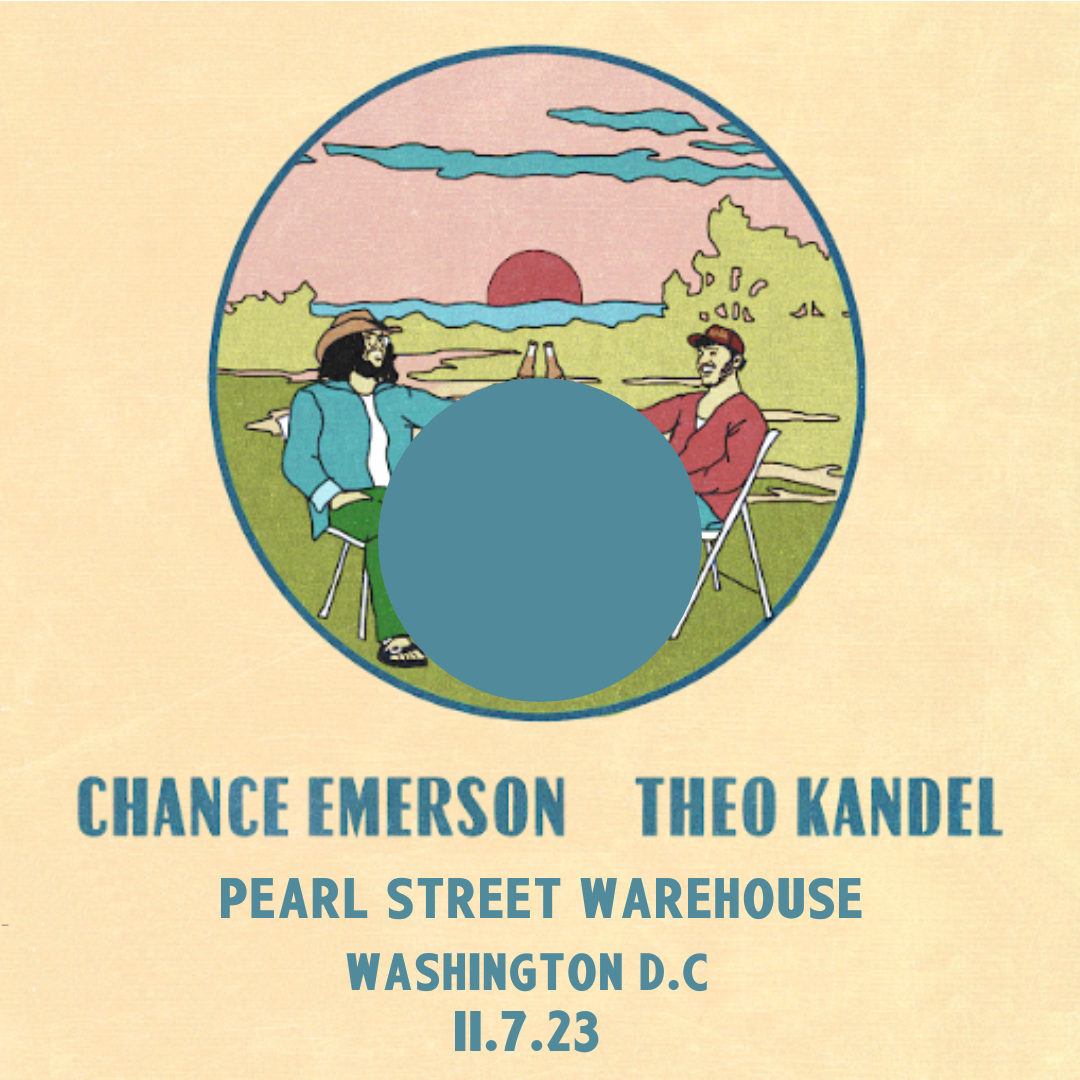 Theo Kandel + Chance Emerson
About This Event
Doors 7:00pm
Showtime 8:00pm
18+

Chance Emerson is a 23-year-old, Taiwanese-American singer-songwriter originally from Hong Kong and now based in the Northeast. Whilst enrolled as a student at Brown University, Emerson steadily built up a loyal fanbase amongst both college and indie/folk rock audiences at large through an unrelenting release & touring schedule which saw him sell out countless headline shows as well as support more established artists including Johnnyswim, Eli Young Band, Lawrence, Ripe, Blues Traveler, Brett Dennen and even Nancy Wilson's Heart! His recently released 10-track album, Ginkgo, exquisitely showcases the many reasons behind his swift ascent from dorm-room troubadour to nationwide touring phenom; a rise driven as much by his fellow Gen Z/TikTok-engaging peers, as by firmly established artists who have invited him to support them on tour. Ginkgo, which is 100% self-written and produced entirely by Emerson's good friend Jack Riley, was written "to trace the cyclical nature of young love and was done experimentally in 'real-time,' meaning the love songs were written when I was in love, the heartbreak songs were written in times of immense pain, and the songs about rebuilding and falling again were written, well, just a few months ago" explains Emerson. "Ginkgo had to take that long because it took that long for me to get there. I put pen to paper in each phase of my growing up to chase the truest depiction of love and loss I could muster."

Website / facebook / instagram / spotify / youtube

With bold, witty lyricism that brings you to that liminal space between laughter and tears, Theo Kandel has been described as "a modern-day James Taylor, albeit slightly scruffier and a good deal shorter. But maybe also sexier." (Source pending.) Having amassed over 160k followers across social media and 8M+ worldwide streams, Theo continues to shout into the void, leaving his own fingerpicking-tinged musical fingerprint as he goes. Originally from New York City, he spent six years honing his chops in Nashville before moving to Los Angeles, where he is currently based.

Website / facebook / instagram / spotify / youtube


---
Artists
---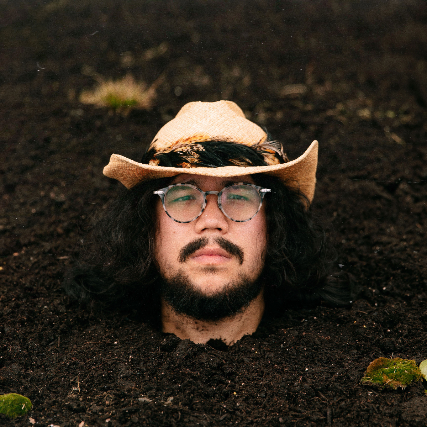 Social Links
Chance Emerson is a 23-year-old, Taiwanese-American singer-songwriter originally from Hong Kong and now based in the Northeast. Whilst enrolled as a student at Brown University, Emerson steadily built up a loyal fanbase amongst both college and indie/folk rock audiences at large through an unrelenting release & touring schedule which saw him sell out countless headline shows as well as support more established artists including Johnnyswim, Eli Young Band, Lawrence, Ripe, Blues Traveler, Brett Dennen and even Nancy Wilson's Heart! His recently released 10-track album, Ginkgo, exquisitely showcases the many reasons behind his swift ascent from dorm-room troubadour to nationwide touring phenom; a rise driven as much by his fellow Gen Z/TikTok-engaging peers, as by firmly established artists who have invited him to support them on tour. Ginkgo, which is 100% self-written and produced entirely by Emerson's good friend Jack Riley, was written "to trace the cyclical nature of young love and was done experimentally in 'real-time,' meaning the love songs were written when I was in love, the heartbreak songs were written in times of immense pain, and the songs about rebuilding and falling again were written, well, just a few months ago" explains Emerson. "Ginkgo had to take that long because it took that long for me to get there. I put pen to paper in each phase of my growing up to chase the truest depiction of love and loss I could muster."
---
---