Tophouse w/ The Pinkerton Raid
About This Event
TOPHOUSE
FOLK? BLUEGRASS? ROCK? IRISH? POP?
A lot of people ask us what genre we are. The truth is, we don't know. Check out some of our music and let us know what you think.
In reality, if you really want to get to know about TopHouse, y'all should shoot us a message and say hi, come to a show, or listen to some music! Why not all three?

This show is 21+ only.
YOU MUST HAVE A VALID PHYSICAL ID. A PICTURE OF YOUR ID IS NOT ACCEPTABLE.
No oversize bags or backpacks will be allowed into the venue. All bags/purses are subject to search. This show is G.A. Seating will be first come first serve. The Mezzanine is accessed by a staircase. For ADA seating requirements please contact the venue directly before purchasing tickets.
---
Artists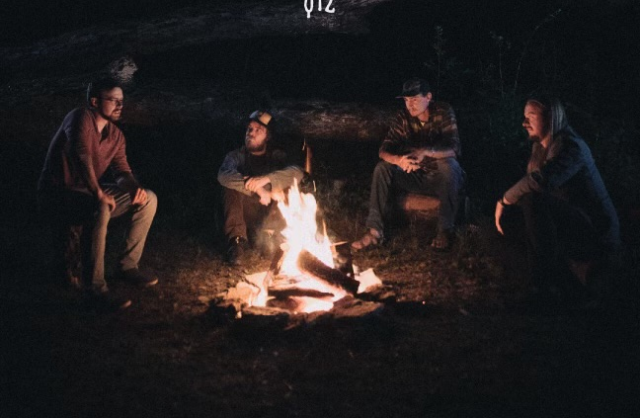 Social Links
TopHouse was created in 2015 by two Montana music majors, guitarist/songwriter Jesse Davis and violinist William Cook before adding Joseph Larson (lead singer and guitar/banjo player,) and Andy LaFave (piano) in 2017 and 2022 respectively. After being vaulted to local fame in their birthplace of Missoula, with the Missoulian naming TopHouse one of the top 5 best new bands (two years in a row we might add), the band moved to Nashville, TN in October of 2019. TopHouse quickly set to work attaining a local residency as well as getting music played on Nashville's premier new-music radio station Lightning 100. The band's releases include the EP Middle of Somewhere, albums Hopes and Fears and Snapshot, as well as their most recent Irish EP. When they aren't touring the U.S. and performing in festivals such as the Bitterroot and Flathead Celtic Festivals or Red Ants Pants Festival they can be found around Nashville, TN trying not to die in traffic and/or throwing the occasional round of disc golf. Currently, the band is working on the release of their newest project, an EP with a super secret title. 
 "Absolutely magnificent" - Joe Larson, singer "They were actually kinda good" -Jesse's co-workers "You're better than that violinist" - Jesse, to William, about TopHouse's violinist William
---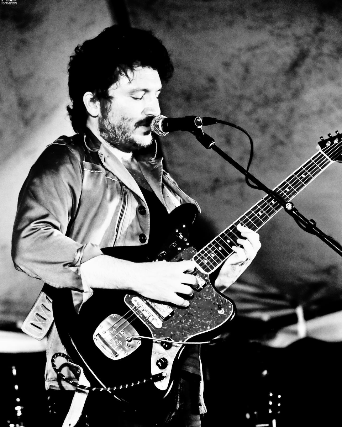 Social Links
The Pinkerton Raid is "a towering forest of indie rock with a timbre of folk that shadows Langhorne Slim, Cold War Kids and The Killers," says THE SPILL. 2022's THE HIGHWAY MOVES THE WORLD begins two decades ago in Jesse James DeConto's childhood basement, where he learned The Beatles and first turned a songwriter's eye on his own rich and complicated family life. "Radiant," says AMERICAN SONGWRITER. "Poignant," says ROLLING STONE. "Anthemic," says AMERICANA-UK. Since the lockdowns, Jesse is back on the road with a totally new lineup, but, as always, a gang of friends with a full-band sound. The Durham, NC-based band has played at festivals from Georgia to Ohio, sharing stages with Liz Cooper, The Bones of JR Jones and The Nude Party. "A sound for dreamers around a campfire," says GHETTOBLASTER. "Folksy indie rock," describes FLAGPOLE MAGAZINE, "threads of the quilt of American folklore."
---
---