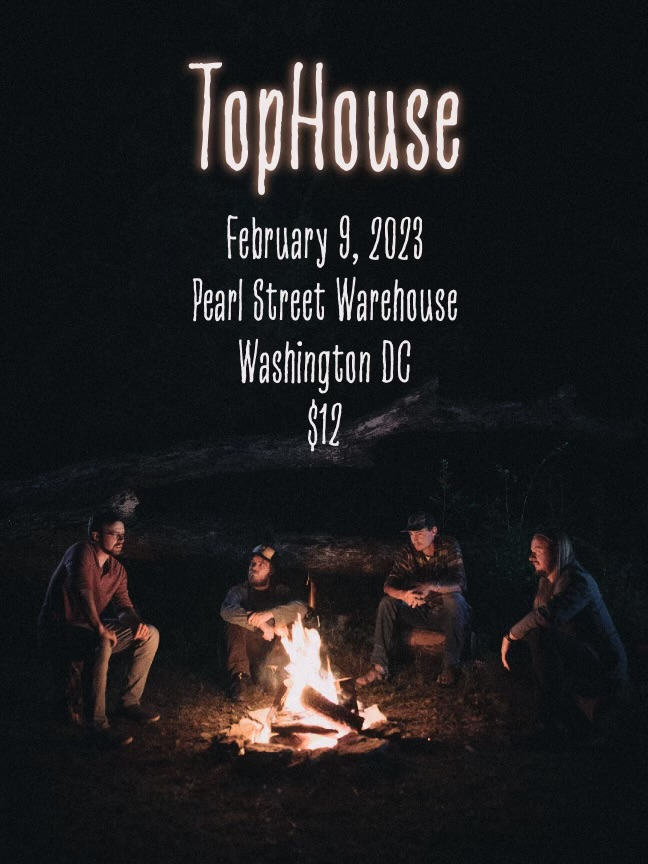 About This Event

A folk band from Western Montana living in Nashville Tennessee.


This show is 21+ only.
YOU MUST HAVE A VALID PHYSICAL ID. A PICTURE OF YOUR ID IS NOT ACCEPTABLE.
No oversize bags or backpacks will be allowed into the venue. All bags/purses are subject to search. This show is G.A. Seating will be first come first serve. The Mezzanine is accessed by a staircase. For ADA seating requirements please contact the venue directly before purchasing tickets.
---
Artists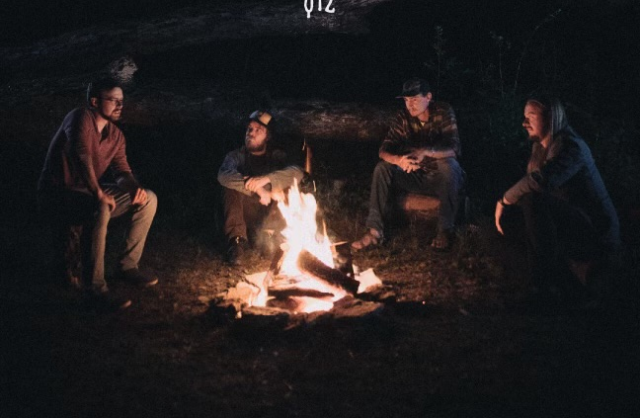 Social Links
TopHouse was created in 2015 by two Montana music majors, guitarist/songwriter Jesse Davis and violinist William Cook before adding Joseph Larson (lead singer and guitar/banjo player,) and Andy LaFave (piano) in 2017 and 2022 respectively. After being vaulted to local fame in their birthplace of Missoula, with the Missoulian naming TopHouse one of the top 5 best new bands (two years in a row we might add), the band moved to Nashville, TN in October of 2019. TopHouse quickly set to work attaining a local residency as well as getting music played on Nashville's premier new-music radio station Lightning 100. The band's releases include the EP Middle of Somewhere, albums Hopes and Fears and Snapshot, as well as their most recent Irish EP. When they aren't touring the U.S. and performing in festivals such as the Bitterroot and Flathead Celtic Festivals or Red Ants Pants Festival they can be found around Nashville, TN trying not to die in traffic and/or throwing the occasional round of disc golf. Currently, the band is working on the release of their newest project, an EP with a super secret title. 
 "Absolutely magnificent" - Joe Larson, singer "They were actually kinda good" -Jesse's co-workers "You're better than that violinist" - Jesse, to William, about TopHouse's violinist William
---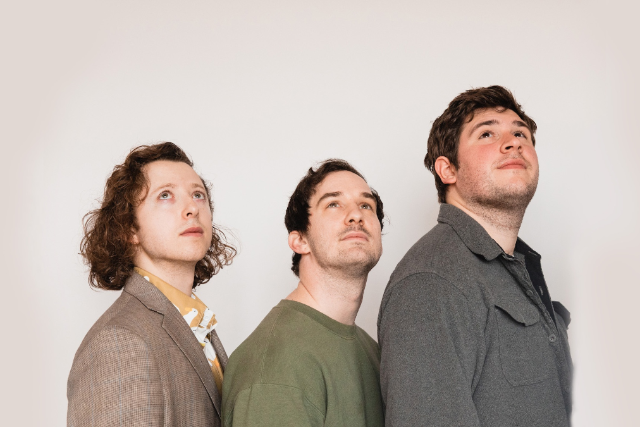 Social Links
Gooseberry is a trio from Brooklyn, New York born during the Fall of 2019. Their combination of indie rock and soul is a recipe for a unique sound that Gooseberry delivers in each song. The band consists of Asa Daniels (guitar, vocals), Evin Rossington (drums), and Will Hammond (bass).

Gooseberry shared their much anticipated debut EP, Broken Dance, via Ones to Watch, who wrote, "if you haven't heard of Gooseberry before, this EP is most certainly the perfect introduction." A bombastic, ambitious four track EP, Broken Dance sees Gooseberry thrive at what they do best: melding genres in a dynamic, thrilling fashion to create a sound that is not only unique to them, but to every song within the record. A melange of indie rock, blues, and jazz, Gooseberry prove themselves to be a band at their peak sonic creativity and cohesion.

From rolling, mesmerizing tracks like "Sleep" to melancholic slow burners like "Broken Dance," Gooseberry's sound is constantly shifting and fresh, as they effortlessly move through themes, sounds, and textures. Gooseberry recorded their debut EP at their own studio and partly at Red Panda Recordings. The mixes were then brought to life by Grammy award-winner James Meslin (Dream Theater) and mastered by Colatura's Jennica Best.

New on the block, Gooseberry has already begun developing a devoted following in and around New York City, headlining the full gamut of venues from Mercury Lounge to Our Wicked Lady, quickly staking their claim in the ever-lively Brooklyn music scene. Fans know they'll be kept on their toes, as the band moves in and out of genres and styles, always keeping the crowd engaged. The band has supported major touring acts like BabyJake, Grady Spencer & The Work, Maybird, and more.
---
---